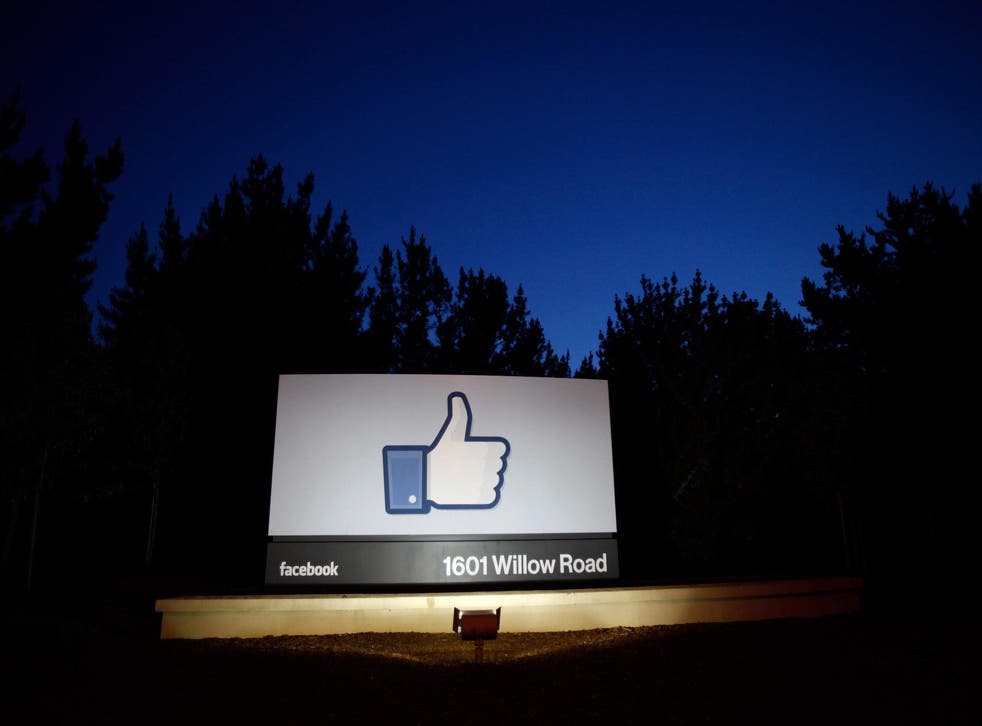 Facebook responds to viral meme that claims you only see news feed posts from 25 friends
It is not entirely untrue
Andrew Griffin
Thursday 07 February 2019 15:50 Comments
Facebook has responded to a viral claim that you see posts from only 25 friends in your news feed.
The viral claim is largely false, it has said. But there are some important grains of truth in how it works.
"How to avoid hearing from the same 26 FB friends and nobody else," one version of the post reads. It goes on to claim that the feed "recently shows only posts from the same few people, about 25, repeatedly the same, because facebook has a new algorithm", and suggests that Facebook picks out 25 or 26 friends that you can hear from.
It then goes on to suggest that this can be fixed by posting the passage, and asking people to respond to it: either by commenting, liking, or engaging with it in some other way. If people do that, they'll be able to choose which of their friends they'll hear from, it suggests.
Some parts of the message are wildly wrong – while others are right, though not perhaps in the way they might initially suggest.
How to stop Facebook from revealing everything about you

Show all 9
"The idea that News Feed only shows you posts from a set number of friends is a myth," says Ramya Sethuraman, a product manager who works on ranking. "The goal of News Feed is to show you the posts that matter to you so that you have an enjoyable experience. If we somehow blocked you from seeing content from everyone but a small set of your friends, odds are you wouldn't return."
But it certainly is true that Facebook doesn't show you all messages from all of your friends, since there isn't space on the site. And as such, it has to choose which of those friends it thinks you'll be most keen to hear from.
It does that by looking at which of the posts you read and interact with, as the message suggests. So it might be that there's 25 – or fewer, or more – people who always appear at the top of your feed, and that if you engage with someone's post then they'll be more likely to be a part of that group.
So Facebook does encourage people to interact with the kind of posts they like, because that means it will know you are into those posts and push them up to the top of the feed. That, in turn, helps keep you engaged with Facebook and more likely to be on it more – in turn generating more of the data and time that Facebook needs from you to make money.
Facebook offers more simple ways of doing this, however. When you see a post from someone, you can click on the small triangle in the corner of it – there, you can choose to set someone to "see first" so they'll appear at the top of your feed, or choose to see less from those people if you tnd not to enjoy their posts.
Instagram, which is owned by Facebook, recently responded to a similar viral claim that it was intentionally limiting the reach of posts.
Register for free to continue reading
Registration is a free and easy way to support our truly independent journalism
By registering, you will also enjoy limited access to Premium articles, exclusive newsletters, commenting, and virtual events with our leading journalists
Already have an account? sign in
Join our new commenting forum
Join thought-provoking conversations, follow other Independent readers and see their replies