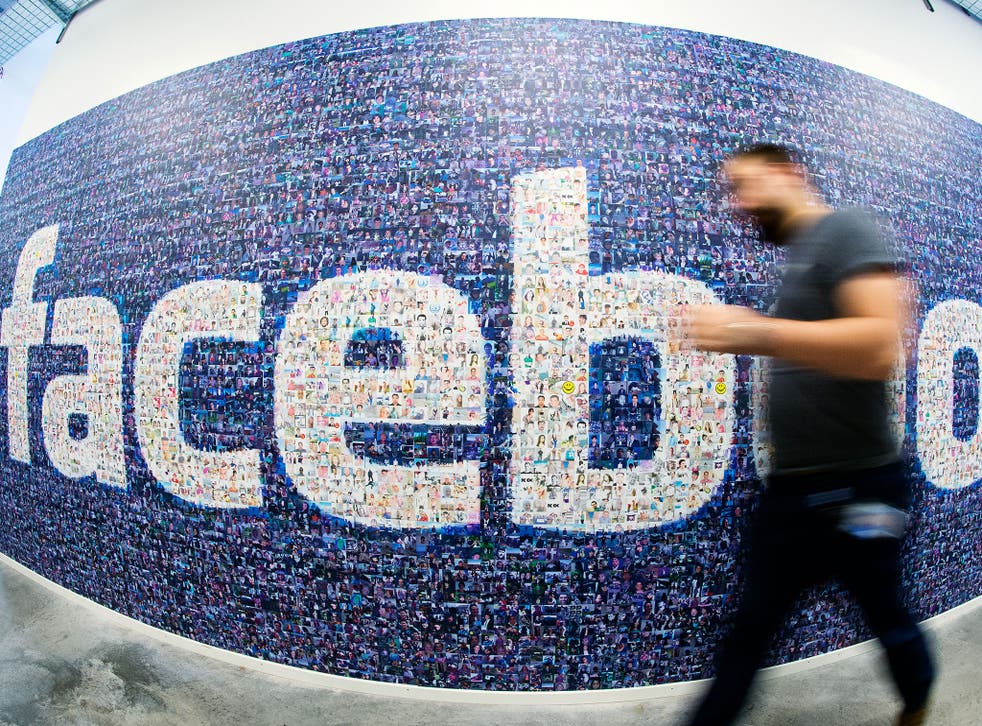 Facebook Pages down: Bug on social network keeps world's biggest publishers from posting
Your newsfeed may not be as up to date as publishers want it to be
Facebook's Pages are broken, meaning that some of the world's biggest publishers aren't able to post on the site.
Official Pages – which are distinct from normal people's profiles – are experiencing a bug that means that updates posted to them aren't going onto the site. When people attempt to post, they are shown an error message saying that there "was a problem updating your status. Please try again in a few minutes".
The issue will mean that many of the world's biggest news outlets and other official pages won't be able to post content onto the site, likely altering the look of people's news feeds.
10 facts you didn't know about Facebook

Show all 10
As Facebook has become easily the world's biggest distributor of news, even the smallest problems or quirks with its platform can have a huge impact on what is being read and shared. It was that fact that led to the controversy around Facebook's Trending Topics becoming so significant, since Facebook now accounts for a huge proportion of traffic to almost every website.
The issue also means that the various people who work on posting to the site are now unable to do so.
The issue don't seem to be affecting all pages. The Independent's was untroubled, for instance, but social media teams at other publications said they were still unable to post.
It also appears to be possible to post the links from the mobile app.
Join our new commenting forum
Join thought-provoking conversations, follow other Independent readers and see their replies