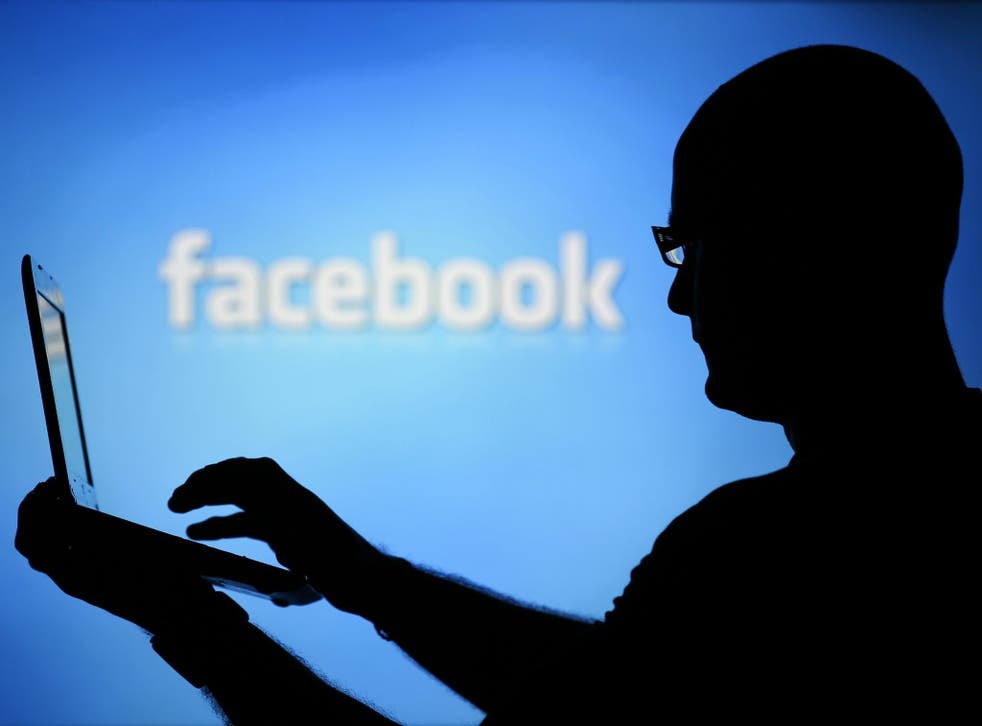 Facebook rolls out new facial recognition system that will tag you in photos you don't know exist
Technology will store a 'template' of your face and enable Facebook to work out if somebody is trying to impersonate you online
Facebook is searching for your face in pictures and videos that you haven't been tagged in.
The social network has revealed how it is using facial recognition to uncover more images of you, even ones you don't know about.
The technology will also enable Facebook to work out if somebody is trying to impersonate you online.
How to stop Facebook from revealing everything about you

Show all 9
From today, Facebook will notify you when it thinks it has spotted you in a picture or video that nobody has tagged you in.
To recognise whether or not you're in a photo or video, the site says its facial recognition system will compare images with your profile pictures and other photos and videos you're tagged in.
"Our technology analyzes the pixels in photos you're already tagged in and generates a string of numbers we call a template. When photos and videos are uploaded to our systems, we compare those images to the template," the company says.
Facebook won't be looking to tag you in every single picture and video uploaded to the site. Tag suggestions will only apply to posts that you "are part of the audience for".
"We always respect the privacy setting people select when posting a photo on Facebook (whether that's friends, public or a custom audience), so you won't receive a notification if you're not in the audience," the company says.
That means you won't receive a tag suggestion notification if Facebook finds your face in a picture or video that's private to the person who uploaded it.
The technology is also going to be used to detect when other people use photos of you as their own profile picture.
"We want people to feel confident when they post pictures of themselves on Facebook," the company says.
It isn't clear if this means the facial recognition systems will look for your face in every single profile picture uploaded to the site. The Independent has asked Facebook to clarify how it will go about this, and this article will be updated with the company's response.
The social network adds that facial recognition will also enable it to describe pictures in far more detail to visually impaired users.
Fortunately for privacy-conscious users, you can choose not to be subject to Facebook's facial recognition capabilities, but you have to opt out rather than opt in.
If you're uncomfortable with the company searching for your face in pictures and videos, you can stop it from doing so in the Timeline and Tagging section of Settings.
The company says you'll soon see a simple on/off switch instead of settings for features that rely on facial recognition, "because people gave us feedback that they prefer a simpler control than having to decide for every single feature using face recognition technology".
The new features are rolling out "in most places" apart from the EU and Canada, where features based on Facebook's facial recognition technology aren't available to users.
Join our new commenting forum
Join thought-provoking conversations, follow other Independent readers and see their replies