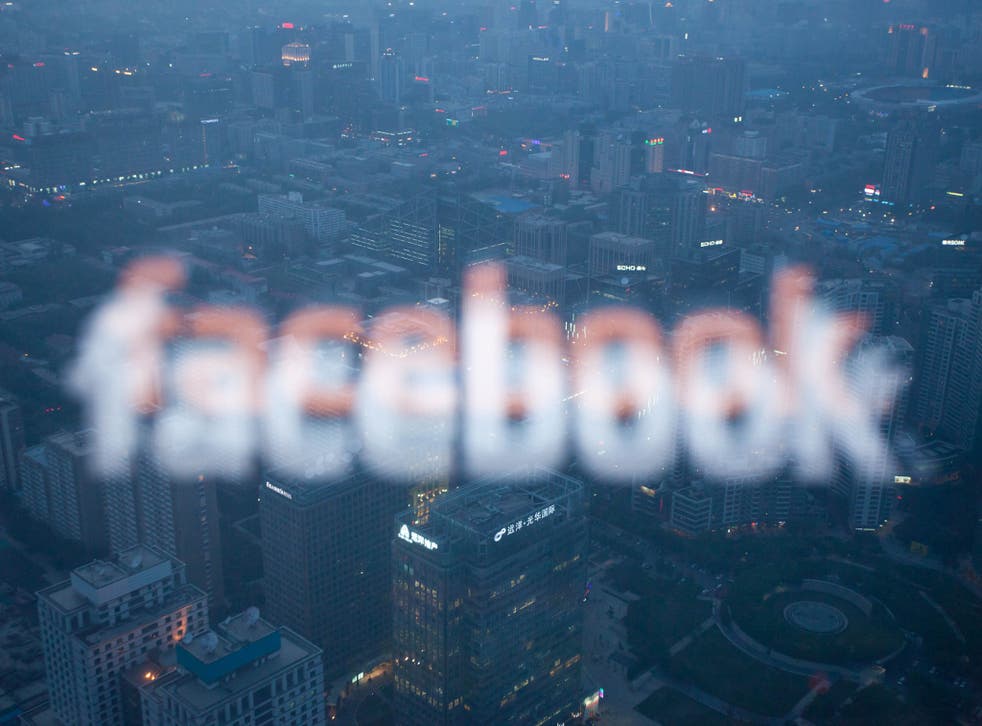 Facebook purges 'Likes', with pages' fan counts expected to plunge
When Instagram had a similar tidy, many millions of accounts disappeared
Facebook is to vastly reduce the likes that each page has, removing deactivated accounts and those owned by people who have died.
It's unclear exactly how many accounts will be caught up in the removal, which will begin in the coming weeks.
In the clean-up, Facebook will remove pages that have been deactivated from the number of total likes every page has. Only accounts that have been manually deactivated will be caught up in the deletion, rather than ones that have been deactivated as a result of not being used.
Instagram removed followers from many accounts in December, reducing follower counts by as much as 15% — a fact that embarrassed some celebrities into deleting their accounts entirely. This clean-up will probably be less extreme than that one, since Facebook is not thought to have such a problem with spam accounts, but could still lead to drastic reductions in the number of likes that any one page has.
Facebook only expects a "slight dip" in the number of followers, reports Techcrunch. But the exact number of followers lost will depend on the sizes of pages — some with many millions of likes can see a huge drop from only a tiny removal in percentage terms.
Rantic Marketing, a firm that sells likes on a variety of social media platforms as well as being involved in high-profile hoaxes, claimed that it expected around 5 million to 8 million likes to be removed from Facebook. It said that it ran a Russian botnet of around 50 million fake accounts, around 8 million of which had stopped interacting and would so be closed down by Facebook.
Join our new commenting forum
Join thought-provoking conversations, follow other Independent readers and see their replies