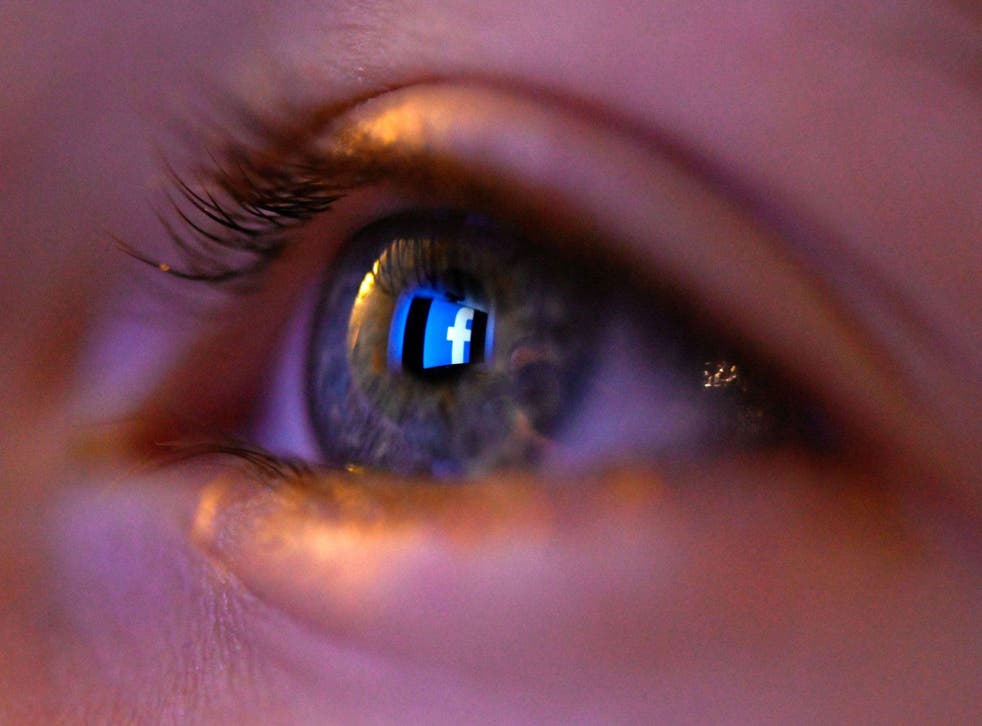 Facebook will pay for recordings of you speaking
Participants will not get paid small amount of money to read out their friends names
Andrew Griffin
Friday 21 February 2020 11:45 Comments
Facebook will pay users for recordings of their voice, as it attempts to improve its ability to recognise speech.
The company will ask users to read out the names of their friends alongside a short message, all of which will be used in an attempt to make its AI systems better at understanding what people are saying.
The new programme comes after Facebook was one of a range of companies found to be listening to private voice recordings from its users, without informing them it was doing so, as part of training programmes for its AI. Google, Apple, Amazon and Microsoft were also discovered to be allowing people to listen in on the recordings and transcribing them to improve their automated services.
The new process will allow Facebook to gather audio of its users speaking with their knowledge and consent. Other companies including Apple have rolled out new, more transparent systems to get hold of voice recordings.
Facebook's new scheme is part of a programme called "Pronunciations", according to the Verge, and is part of the Viewpoints app it uses to gather marketing data.
Gadget and tech news: In pictures

Show all 25
It is slowly rolling out to users who are in the US, are over 18 and have more than 75 friends on Facebook. They will be invited through the Viewpoints app and offered the chance to sell their recordings.
If they join, they will be asked to say the phrase "Hey Portal" – a reference to Facebook's assistant for the home – and then the first name of someone from their friends list. They will be asked to record the words twice, and will be able to do up for up to 10 different people.
The programme will only give users 200 points in the Viewpoints app. Users need 1,000 points to be able to get any cash at all – and that is worth only $5.
The recordings will not be connected to the users' Facebook profile and they will not be shared on Facebook without permission.
Register for free to continue reading
Registration is a free and easy way to support our truly independent journalism
By registering, you will also enjoy limited access to Premium articles, exclusive newsletters, commenting, and virtual events with our leading journalists
Already have an account? sign in
Join our new commenting forum
Join thought-provoking conversations, follow other Independent readers and see their replies