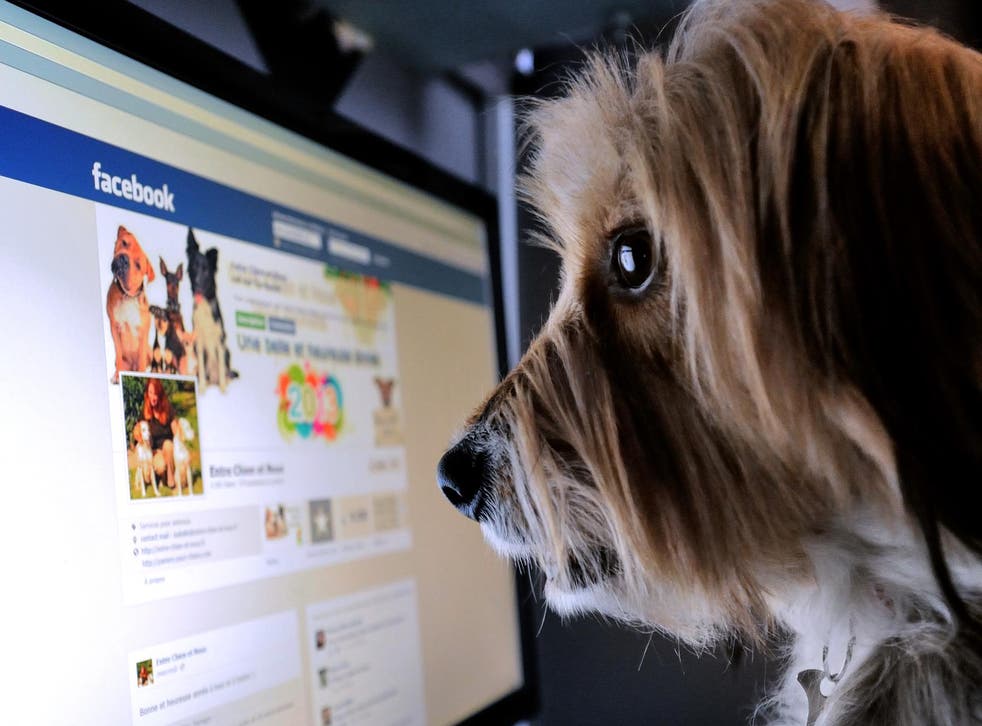 Facebook adds strange, unexplained rocket icon to some people's accounts
The button brings up a new, different version of the news feed
Facebook has added a new icon to some people's home screen – and not explained why it is there.
Selected users are now seeing a small rocket at the bottom of their screen, without any clue about what to do with it or what it means. Clicking on the rocket appears to lead to an altered version of the news feed, but the traditional one still exists alongside it.
The button is appearing for selected users on iOS and Android at the bottom of the app's view. It sits between the normal news feed and the friends option.
Gadget and tech news: In pictures

Show all 25
Facebook often secretly tests out potential new features on a selected number of users, and the button appears to be part of such a test. Many of those features don't make it to the public version of the app, and this might never be seen by normal users.
The second news feed, activated by the rocket, appears to be more about people finding posts from pages that they don't currently like. Where the normal news feed pulls mostly from the same pages and people that a user knows, the rocket is more intended for discovering others.
As such, it is analogous with the "Explore" tab on Instagram, which sits alongside that app's news feed. Both of those features are intended at helping people find more pages and posts, from people that they don't follow.
A Facebook spokesperson said that the test was a way of trying out a "complementary feed of popular articles, videos, and photos, customized for each person based on content that might be interesting to them". It was intended as a way of giving people an "easy way to explore new content they haven't connected with yet".
The company has been trying to weight the traditional news feed away from posts from publishers and pages, and towards real people. That is thought to be intended as a way of preventing the phenomenon of "context collapse", which is seeing people posting less and less about themselves and their personal lives, and stopping Facebook getting the data that it relies on to make money.
Join our new commenting forum
Join thought-provoking conversations, follow other Independent readers and see their replies