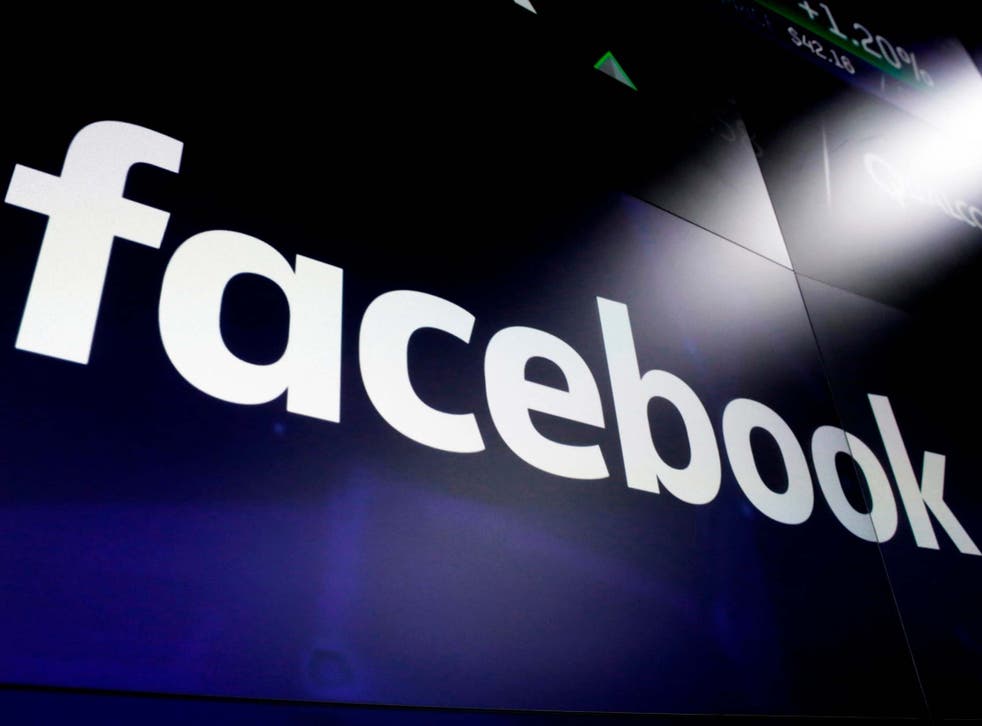 Facebook apps account for nearly half of all online child sex abuse, study finds
NSPCC warns social network could become 'one stop grooming shop' under encryption plans
Nearly half of all online child sex crimes took place on Facebook-owned apps, according to research from the NSPCC.
Police figures obtained by the children's charity revealed that over 4,000 instances of child abuse image sharing and online sexual offences took place across Facebook, Instagram and WhatsApp in 2018.
The charity warned that plans to introduce end-to-end encryption to the social network would result in thousands of child sex crimes going undetected. This standard of encryption is becoming increasingly popular as it prevents anyone other than the sender and receiver of a message from seeing its contents.
Facebook CEO Mark Zuckerberg unveiled his vision for a more privacy-focused platform earlier this year, following calls from users to better protect their private data.
"People expect their private communications to be secure and to only be seen by the people they've sent them to – not hackers, criminals, over-reaching governments, or even the people operating the services they're using," Mr Zuckerberg wrote in a detailed blog post in March.
"Some people worry that our services could access their messages and use them for advertising or in other ways they don't expect. End-to-end encryption is an important tool in developing a privacy-focused social network."
Facebook birthday: 15 defining moments for the social network

Show all 15
Popular messaging app WhatsApp, which was acquired by Facebook in 2014, already uses encryption to protect the privacy of its users, however the NSPCC claims this makes it harder for police to uncover potential crimes occurring on the platform.
Only 3 per cent of the total number of child abuse incidents were recorded on WhatsApp, which the charity says is a result of these privacy measures.
"Instead of working to protect children and make the online world they live in safer, Facebook is actively choosing to give offenders a place to hide in the shadows and risks making itself a one stop grooming shop," said Andy Burrows, head of child safety online policy at Facebook.
"For far too long Facebook's mantra has been to move fast and break things but these figures provide a clear snapshot of the thousands of child sex crimes that could go undetected if they push ahead with their plans unchecked."
Mr Burrows called on Facebook to not introduce end-to-end encryption for messages being sent from, or received by, children's accounts on Facebook apps. He also said the next government should introduce a Duty of Care regulator to protect children's online safety.
Facebook's encryption plans would not completely ignore user safety, according to Mr Zuckerberg, who wrote: "People should expect that we will do everything we can to keep them safe on our services within the limits of what's possible in an encrypted service."
Yet such assurances were ignored by Home Secretary Priti Patel, who earlier this year accused the Facebook founder of creating a "digital blindspot" that allowed paedophiles and terrorists to hide.
A spokesperson for Facebook said: "There is no place for grooming or child exploitation on our platforms. We use technology to proactively remove it and are developing further ways to detect patterns of harmful behaviour in order to ban and report those responsible.
"We work closely with child protection authorities in the UK, and we're consulting with experts on the best ways to implement safety measures before fully implementing end-to-end encryption."
Join our new commenting forum
Join thought-provoking conversations, follow other Independent readers and see their replies