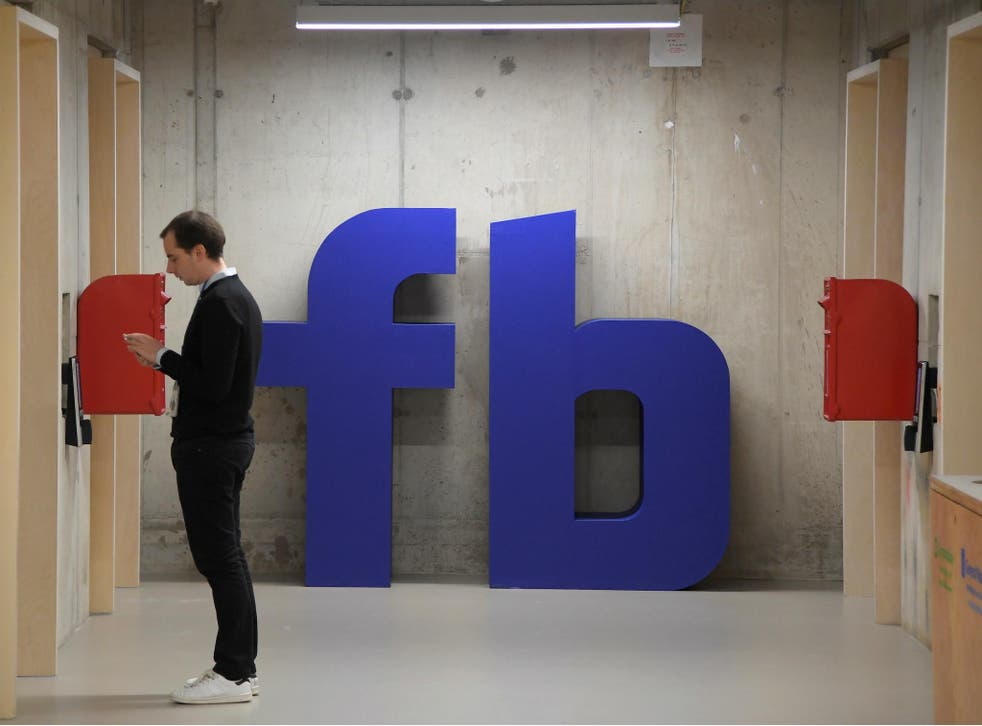 Facebook Snooze button now lets users secretly mute annoying friends and Pages
'Is your friend tempting you with endless photos of ramen on her Japan trip? It turns out, you're not alone', the company said
Facebook has launched a new feature that lets you silence your most annoying friends.
The social network is rolling out Snooze, a button that stops updates from certain people from showing up in your News feed.
The feature also works for Pages and groups.
11 useful Facebook features you didn't know existed

Show all 11
The effect is only temporary, lasting for 30 days, and any friends, pages or groups you Snooze won't know what you've done.
Facebook says the feature will give you "more control" over the News Feed, "so the time [you] spend on Facebook is time well spent."
To Snooze a person, page or group, all you need to do is click the Options button in the top-right corner of a post and select Snooze.
Facebook says you'll be notified just before the Snooze period is about to end, and you can also reverse the setting at any time.
"Seeing too many photos of your uncle's new cat? Is your friend tempting you with endless photos of ramen on her Japan trip? It turns out, you're not alone," Facebook product manager Shruthi Muraleedharan wrote in a blog post.
"We've heard from people that they want more options to determine what they see in News Feed and when they see it. With Snooze, you don't have to unfollow or unfriend permanently, rather just stop seeing someone's posts for a short period of time."
It's a handy new option, which is a less extreme alternative to Unfollowing friends permanently.
If you can't access Snooze yet, it's because the rollout process is still ongoing. Facebook says it should appear as an option for everyone before the end of the week.
The company last week admitted that social media can be bad for you, and said it has a lot to learn.
Citing a study from UC San Diego and Yale, it said that Facebook users who clicked on four times as many links as the average person, or Liked twice as many posts, were found to have "reported worse mental health than average in a survey".
Join our new commenting forum
Join thought-provoking conversations, follow other Independent readers and see their replies