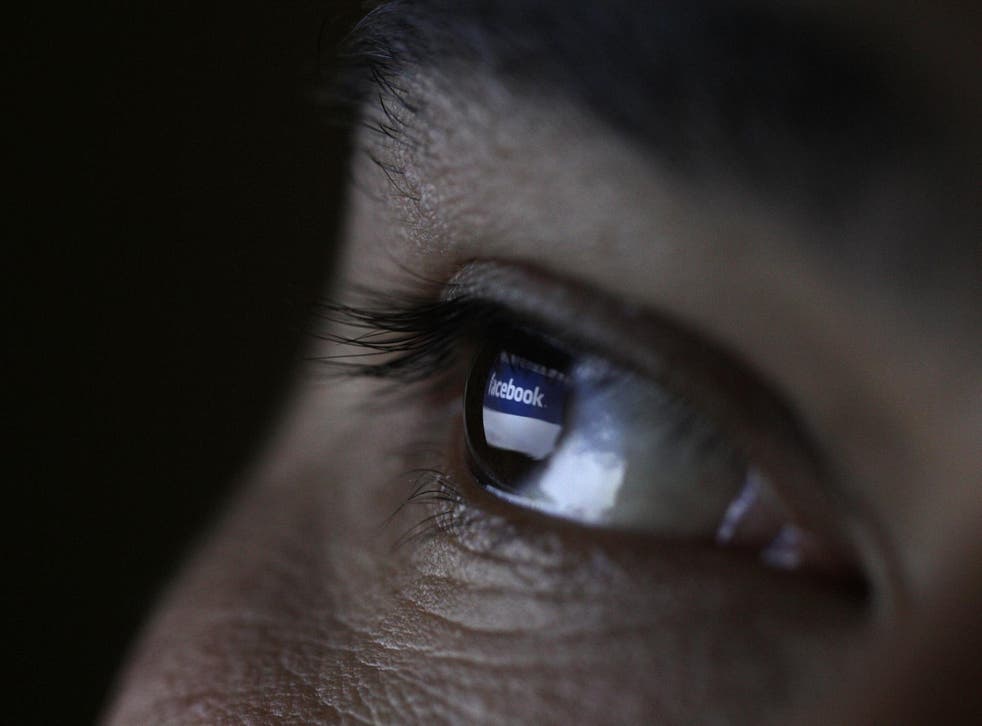 Facebook tool searches through people's personal information, showing how much site makes public
The tool could be used to bring up pictures, posts and information that you thought was private – and could be used by anyone else to do the same
A new tool shows just how much of people's personal information is made public on Facebook for anyone to see.
The utility, which calls itself Stalkscan, claims to offer all the "'public' info Facebook doesn't let you see". It combs through everything that has been made public by a person – which will probably have happened involuntarily – and collects all of it in one place.
It does that using only the unique identifier that each profile has. That means that it's possible to do it for yourself, and see what parts of your online life you may have left exposed, but also that anyone in the world can do it to you, too.
Gadget and tech news: In pictures

Show all 25
People don't have to be your friends to see all of your information, since all that is required is your profile's URL.
The tool's page makes clear that "this tool does not violate Facebook's privacy settings".
"'Only me' stays 'only me'," the page reads, in reference to the most private Facebook setting. "It only shows hidden content you have access to."
But much of that same information might never intentionally have been made public, and many people might not be aware that it's still easily available online.
The amount of information that can be seen is vast. Depending on whether things have been hidden, it allows anyone to see information including any pictures or videos, all of the personal details and interests that have been entered into the site and any places that you have indicated you have visited.
It does all that using Facebook's graph search. That was introduced in 2013 and was intended as a way of making it easier to find certain things – like people in your city who are interested in a certain film – but which was quickly put to use by a range of malicious actors and which Facebook eventually had to make harder to use.
Stalkscan collects the huge amount of information revealed by that search term and puts it in an easily accessible form, allowing anyone to see all of the information about a person that it would be able to dredge up.
Facebook offers a special privacy checkup tool which can be used to check how public certain posts are. It also recommends that people check the privacy settings on each of their posts, to make sure they aren't being shown to the public inadvertently.
It's possible to hide a profile from the tool if it is made entirely unavailable. That can be done through Facebook's settings and will stop it from coming up in search, or anywhere else public on the site.
Join our new commenting forum
Join thought-provoking conversations, follow other Independent readers and see their replies