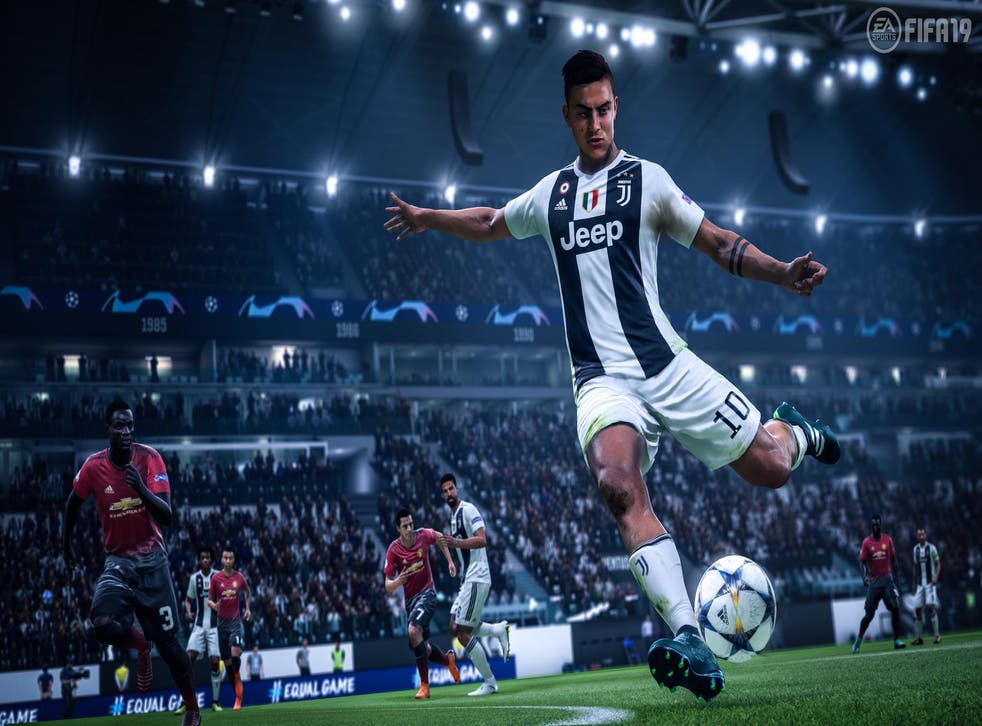 Fifa 19 Ultimate Team: Buying packs could be illegal following EA Sports investigation
Belgian Gaming Commission say boxes flout online gambling laws
Fifa 19 'loot boxes' may be outlawed in Belgium after the country's gaming commission launched a criminal investigation into the game's developer EA Sports.
The commission claims that the virtual surprise packages, which players can pay for with real money, represent an illegal form of online gambling. It says that player packs found within the Ultimate Team mode of Fifa 18 and the forthcoming Fifa are not legal in Belgium, Dutch outlets Metro and Nieuwsblad reported.
EA Sports has refused to modify the loot boxes ahead of the launch of Fifa 19 later this month, arguing that players know how many objects they will receive, even if they don't know what the objects will be.
"We don't believe that Fifa Ultimate Team or loot boxes are gambling," EA Sports CEO Andrew Wilson said in an earnings call earlier this year.
"Firstly, because players always receive a specified number of items in each pack, and secondly we don't provide or authorise any way to cash out or sell items or virtual currency for real money."
Belgian Minister of Justice Koen Geens said in April that several games – Counter Strike: Global Offensive, Fifa 18 and Overwatch – were in violation of the country's gaming legislation and game developers that failed to comply could face heavy fines or even prison sentences.
The way loot boxes work means they are a game of chance and therefore constitute online gambling – something that is especially worrying considering the amount of children that play the video games. EA has previously removed paid loot boxes from Star Wars: Battlefront II after they proved controversial.
FIFA18 player ratings Top 10

Show all 10
"Mixing games and gaming, especially at a young age, is dangerous for mental health. We have already taken numerous measures to protect both minors and adults against the influence of, among other things, gambling advertising," Minister Geens said at the time.
"That is why we must also ensure that children and adults are not confronted with games of chance when they are looking for fun in a video game."
Peter Naessens, director of Belgium's Gaming Commission, added: "Paying loot boxes are not an innocent part of video games that present themselves as games of skill. Players are tempted and misled, and none of the protective measures for gambling is applied."
Join our new commenting forum
Join thought-provoking conversations, follow other Independent readers and see their replies