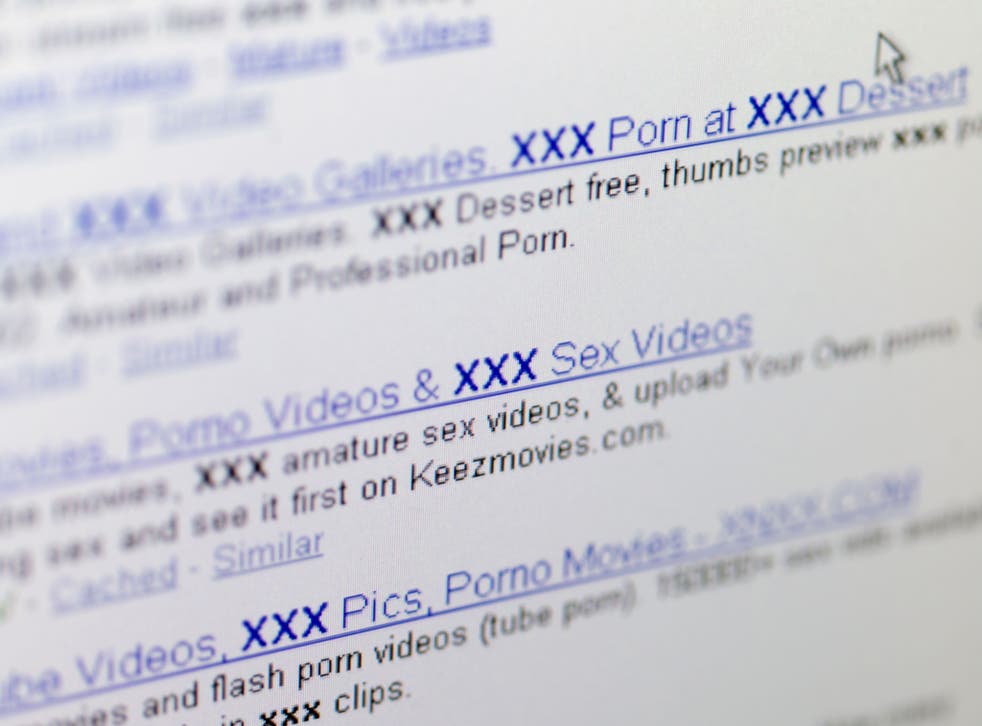 Free porn websites could be shut down within months, says David Cameron
If sites don't properly implement 'age verification mechanisms', they will be forcibly turned off, prime minister says
David Cameron could force porn websites to shut down if they don't put restrictions in place to stop under 18s viewing adult videos.
The industry will be given the chance to install age verification controls of its own, to ensure that children can't see porn. But if they fail to, sites could be turned off entirely, the Government has said.
"I want to see age restrictions put into place or these websites will face being shut down," Cameron said in a statement.
The Government has suggested that sites could ban people through payment providers or other means. If that doesn't work, then legislation could be introduced that will make it "an offence in the UK to publish pornography online without age verification controls, possibly with a regulator to oversee and enforce controls", according to a Government statement.
A consultation will be launched in the autumn, where the Government will consult with websites to see the best way to regulate the videos. Sites could be regulated or banned depending on whether they commit to keep children from watching their content, the Government has said.
In the UK, the top 10 porn sites represent 52 per cent of views, according to Government figures. It said that all of those popular sites give away free content and don't have "robust age verification".
Sales of DVDs have much stronger age controls. The Government said that it was making sure that "the rules that apply offline apply online".
"Whilst great progress has been made, we remain acutely aware of the risks and dangers that young people face online," said Joanna Shields, the minister for internet safety and security. This is why we are committed to taking action to protect children from harmful content. Companies delivering adult content in the UK must take steps to make sure these sites are behind age verification controls.
Join our new commenting forum
Join thought-provoking conversations, follow other Independent readers and see their replies