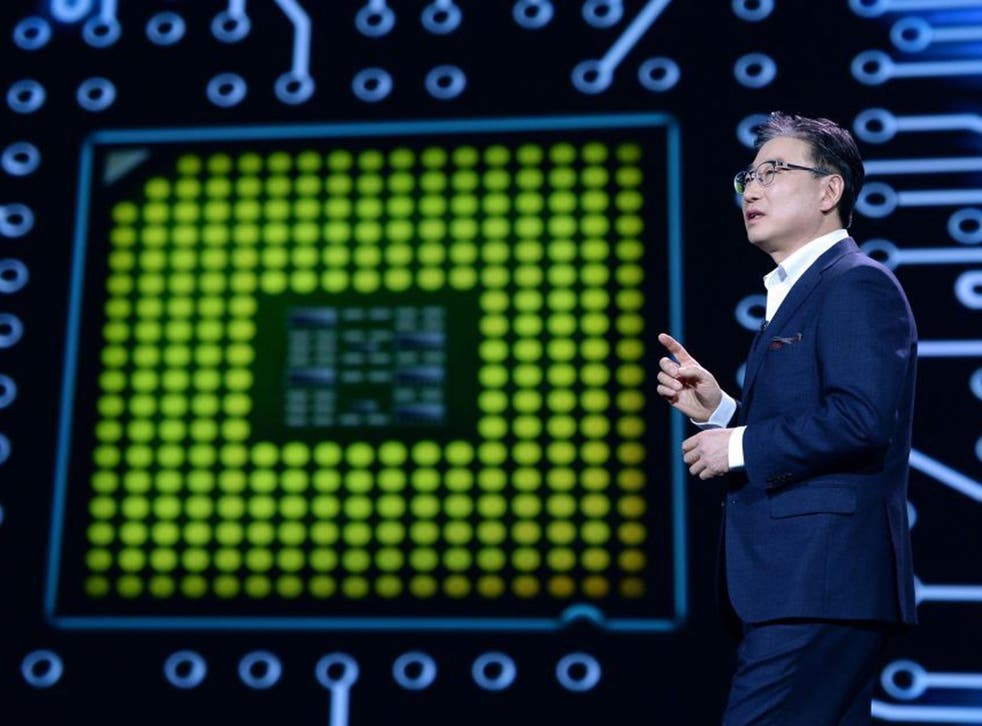 Galaxy S6: new Samsung will feature big display and huge camera, say reports
Samsung will use its own chips after ones made by usual company, Qualcomm, were reported to have overheated in testing
Details have emerged of the specifications of the Galaxy S6, the new flagship Samsung smartphone that is expected to be unveiled at the beginning of March.
The phone will feature a 5.1-inch high resolution screen, a CPU that is around 50% faster, and a 20 megapixel camera, according to a report by BGR. It will also have wireless charging capabilities and a battery that can last for four hours on a 10 minute charge, the technology news site reported.
The new S6 will be built in a glass and metal body. It will support contactless payment, meaning that it can be used with Samsung's magnetic and near-field charging terminal platform.
It is also set to use Samsung's own microprocessors, rather than the Qualcomm technology that has been used in previous versions of the company's flagship phones. Qualcomm's chips overheated during testing, Bloomberg reported, and the company decided not to use it.
Qualcomm has grown quickly as manufacturers have moved towards using its chips, including the popular Snapdragon processor. Many other company's use the firm's products, but Samsung opting to stop using the company's equipment pulled the shares down as the news emerged.
The latest chips are used in the LG's curved phone, the G Flex2. The company told Bloomberg that it doesn't expect to have any problems with overheating.
The company is expected to launch the phone on March 2, at the beginning of the Mobile World Congress in Spain.
Join our new commenting forum
Join thought-provoking conversations, follow other Independent readers and see their replies