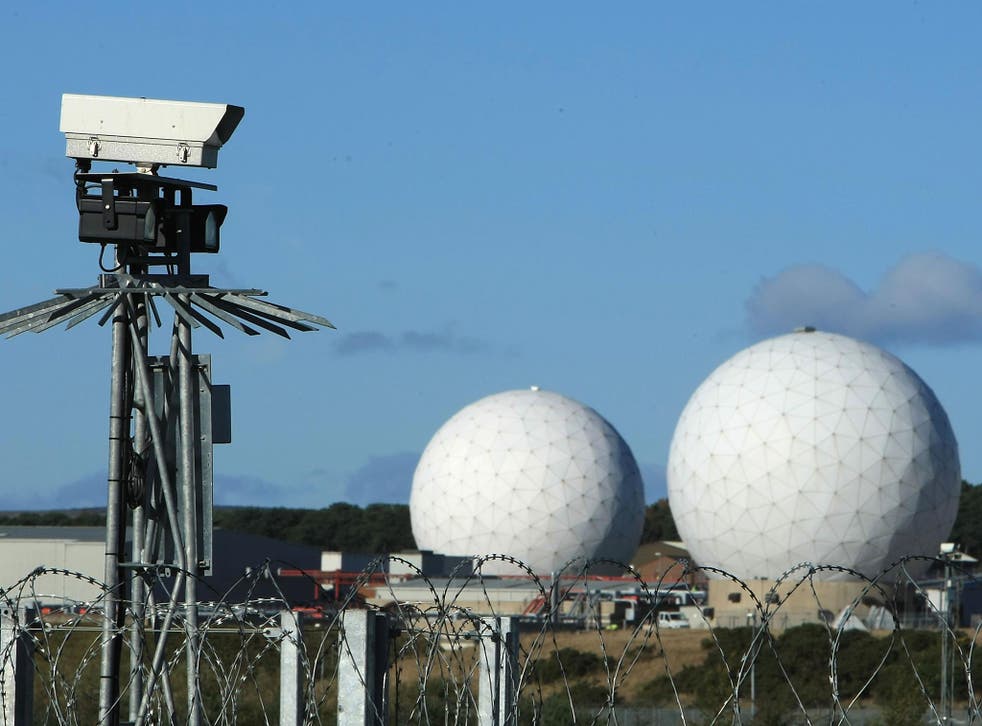 GCHQ joins Twitter and is immediately met with jokes about following people online
The account is intended to allow GCHQ to 'help the public understand more about our work', the spy agency said, but many people had other ideas
Britain's spying agency has joined Twitter, and immediately been met with a barrage of mockery.
GCHQ has joined the site as a way of spreading information about what it does with the public.
But immediately Twitter users mocked the account. Many pointed out that GCHQ has presumably been following Twitter for years – and potentially reading private messages – and so joining Twitter so many years after it launched seemed a strange move.
Gadget and tech news: In pictures

Show all 25
GCHQ's first tweet was a message saying "Hello, world" and linking out to a blog post about why it had set up the account. Its message was a reference to the first program most people learn when they are starting out in coding languages – and the agency said that the "Hello, world" message "resonated with many of our staff who have learnt to program during their career".
That same first tweet was greeted by a chorus of people mocking the account. Most pointed out that GCHQ has presumably been listening in on Twitter for years – and jokingly thanked them for finally joining up, rather than lurking.
GCHQ's Twitter account was even being mocked before it actually came into existence. Satire site the Daily Mash posted an article almost exactly a year ago claiming that the agency was "using Twitter to ask if anyone has any terrorist stuff going on this weekend".
It joked that GCHQ had set up the site because "Like every other business, we believe social media to be incredibly important but have no idea why, so we've hired people who sound like they know what they're talking about."
GCHQ said in a post on its site that in fact it would be using the account to tell the public about the work it does. It referenced the agency's viral Christmas card of a demonstration of the ways that it seeks to engage with the public.
"In joining social media GCHQ can use its own voice to talk directly about the important work we do in keeping Britain safe," Andrew Pike, GCHQ's director of communications, said in a statement.
It said that it would use the account to "talk about our history, mission outcomes, languages, maths, cyber security, technology and innovation, job opportunities and as a way of signposting events, publications, news, blogs, and opinion pieces".
GCHQ's first follows were all fairly conservative, and a combination of similar agencies around the world, other British government bodies, and civil servants and politicians. Its first follow was David Cameron's account.
Join our new commenting forum
Join thought-provoking conversations, follow other Independent readers and see their replies