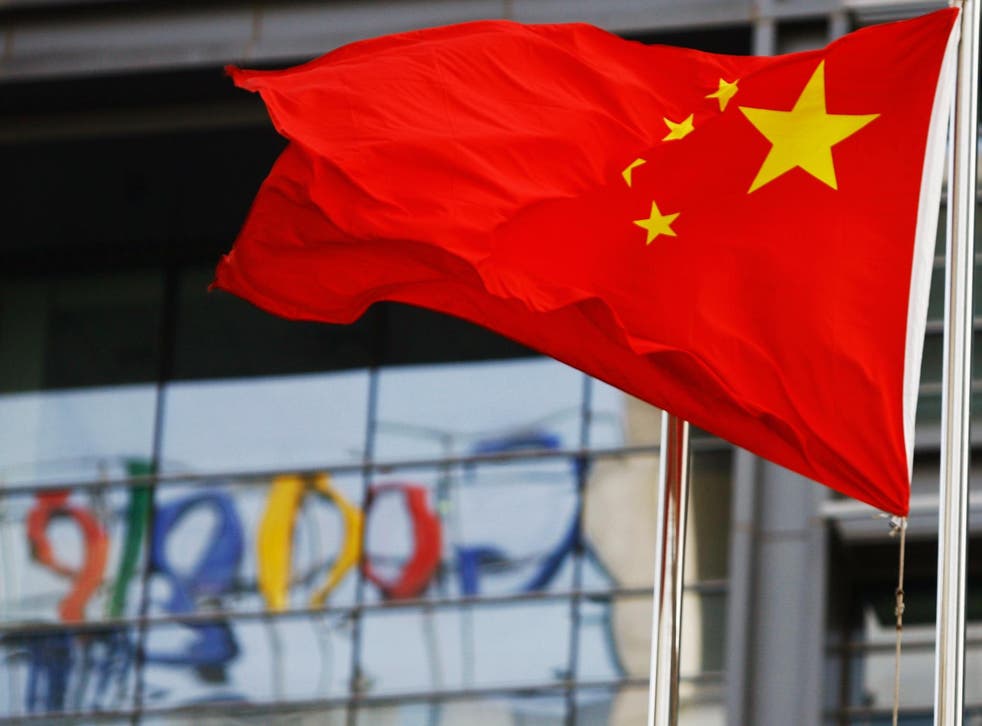 Google 'working on special version of search engine' for China, reports claim
Company criticised by human rights groups for potentially acquiescing to censors' demands
Google has been criticised over reports that it is working on a version of its search engine meant to hide information requested by the Chinese government.
The new tool would be a way for Google to get around the vast rules that are placed on what can be shared online in the country.
Google withdrew from China in 2010, amid uproar about the fact it was being forced to censor certain information. But the new plan appears to be an attempt to try and get the company back in, by making sure that censoring is happening in an agreeable way.
Gadget and tech news: In pictures

Show all 25
The new version of Google would run only in China and would blacklist searches that are banned, according to reports in The Intercept. Similar to how some results are removed in the European Union, the app would show a note making clear that some pages had been removed.
The company has teams of engineers working on the app, which would work like a normal search engine but restrict content that was chosen by the government, the New York Times reported. It has already been demonstrated to Chinese officials and could be introduced in the coming months, it said, citing anonymous people who knew about the project.
The feature will not necessarily arrive in China, however. Google regularly creates and then rejects features, and the company has previously been vocal about its objections to the restrictions required to work in China.
Many other companies already participate in the kind of censorship demanded by the Chinese government. LinkedIn bans certain content, for instance, and Facebook has been reported to have been working on a tool that suppresses problematic posts.
Google has said that it does not comment on speculation about its future plans. The company already has a range of apps in China.
Amnesty International said that it was concerned about the development, and said that it needed to change course before the feature was rolled out.
"It will be a dark day for internet freedom if Google has acquiesced to China's extreme censorship rules to gain market access. It is impossible to see how such a move is compatible with Google's 'Do the right thing' motto, and we are calling on the company to change course," said Patrick Poon, China researcher at Amnesty International.
"For the world's biggest search engine to adopt such extreme measures would be a gross attack on freedom of information and internet freedom. In putting profits before human rights, Google would be setting a chilling precedent and handing the Chinese government a victory.
"This also raises serious questions as to what safeguards Google is putting in place to protect users' privacy. Would Google rollover and hand over personal data should the Chinese authorities request it?"
Google employees are said to be unhappy with the plans, which contradict the company's commitment to keeping information free.
Even companies that acquiesce to Beijing's censorship are often denied access to the country. Facebook has tried repeatedly to win over the Chinese government, for instance, but has still largely failed to make inroads into the country.
Join our new commenting forum
Join thought-provoking conversations, follow other Independent readers and see their replies