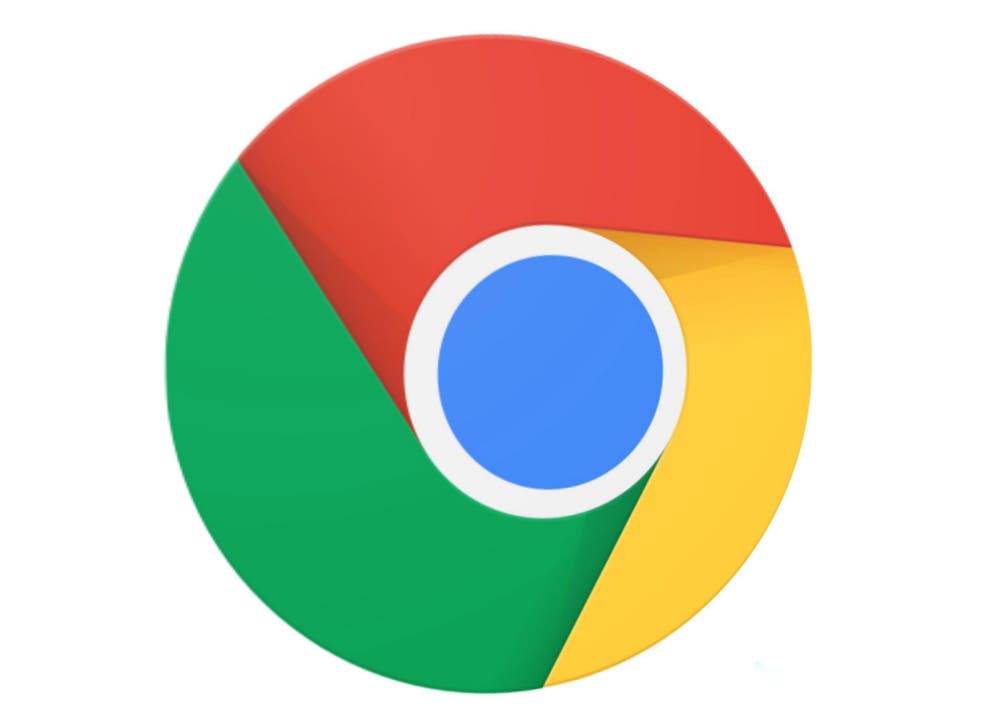 Google Chrome more at risk from phishing attacks than Microsoft Edge, research finds
'Web browsers are the primary interface used to consume information and are among the most common entry point for attackers'
Aatif Sulleyman
Friday 13 October 2017 12:52 Comments
Microsoft's Edge browser offers better protection from cyber criminals than Google Chrome, a new report has found.
Chrome is by far the more popular option, but the findings suggest you have a better chance of staying safe online if you switch.
Cyber security firm NSS Labs tested Chrome, Edge and Firefox, to work out how effective they are at shielding users from phishing attacks.
Google Assistant tips and tricks

Show all 7
Such scams are designed to trick users into handing over valuable personal data, such as login details and credit card information.
They often involve fake emails, which appear to have been sent by a reputable entity or even someone you know and trust.
NSS Labs analysed 36,120 test cases that included 1,136 unique and suspicious URLs over a 23-day period in August and September 2017, reports MSPoweruser, focusing on "block rates, consistency of protection, and early protection against new threats".
In tests, Microsoft Edge blocked 92.3 per cent of phishing URLs, Google Chrome blocked 74.5 per cent of them and Mozilla Firefox blocked 61.1 per cent of them.
"To protect against malware, leading browser vendors provide cloud-based reputation services, which scour the Internet for malicious websites and then categorize content accordingly, either by adding it to blacklists or whitelists, or by assigning it a score," NSS LAbs explains.
"A web browser requests reputation information about a specific URL, and if results indicate that the website is 'bad', the browser redirects the user to a warning message explaining that the URL is malicious. If a website is determined to be 'good', the browser takes no action and the user remains unaware that a security check was just performed."
It also found that Edge was better at protecting users from brand new "zero hour" phishing scams than its rivals.
It blocked 81.8 per cent of these, compared to 58.6 per cent for Chrome, and 50.7 per cent for Firefox.
"Web browsers are the primary interface used to consume information and are among the most common entry point for attackers," said Jason Brvenik, NSS Labs' chief technology officer.
Edge is the default web browser on Windows 10, and has just landed as an app on both iOS and Android.
Register for free to continue reading
Registration is a free and easy way to support our truly independent journalism
By registering, you will also enjoy limited access to Premium articles, exclusive newsletters, commenting, and virtual events with our leading journalists
Already have an account? sign in
Join our new commenting forum
Join thought-provoking conversations, follow other Independent readers and see their replies