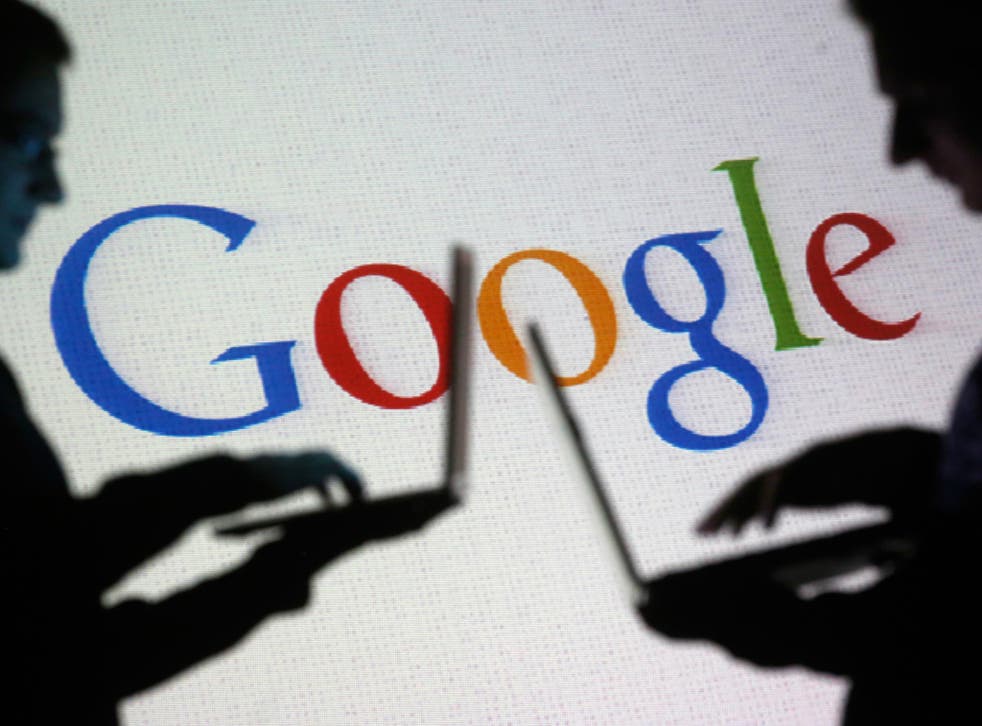 Google Docs mistakenly locks users out of files after apparently finding 'abusive' content in them
'We apologize for the disruption and will put processes in place to prevent this from happening again'
Aatif Sulleyman
Wednesday 01 November 2017 11:42 Comments
Google has mistakenly been locking Docs users out of files they've been working on.
The issue has caused disruption to multiple users, who were unable to access or continue their work as a result of the error.
A message displayed to affected users explained that Google had made their files inaccessible because they were "inappropriate" and "in violation of our Terms of Service".
11 useful Gmail features you didn't know existed

Show all 11
The company has since admitted that it made an error, and has now fixed the problem.
"This issue should now be resolved and you should be able to access your files. For more details, this morning, we made a code push that incorrectly flagged a small percentage of Google Docs as abusive, which caused those documents to be automatically blocked," said Google.
"A fix is in place and all users should have full access to their docs. Protecting users from viruses, malware, and other abusive content is central to user safety. We apologize for the disruption and will put processes in place to prevent this from happening again."
However, some users say they've now lost trust in the cloud-based service.
The incident has also made users acutely aware of the fact that Google scans and analyses their work.
As pointed out by Engadget, Google states this on its Privacy and Terms page, under "collect information".
"This includes information like your usage data and preferences, Gmail messages, G+ profile, photos, videos, browsing history, map searches, docs, or other Google-hosted content," it reads.
"Our automated systems analyze this information as it is sent and received and when it is stored."
Register for free to continue reading
Registration is a free and easy way to support our truly independent journalism
By registering, you will also enjoy limited access to Premium articles, exclusive newsletters, commenting, and virtual events with our leading journalists
Already have an account? sign in
Join our new commenting forum
Join thought-provoking conversations, follow other Independent readers and see their replies