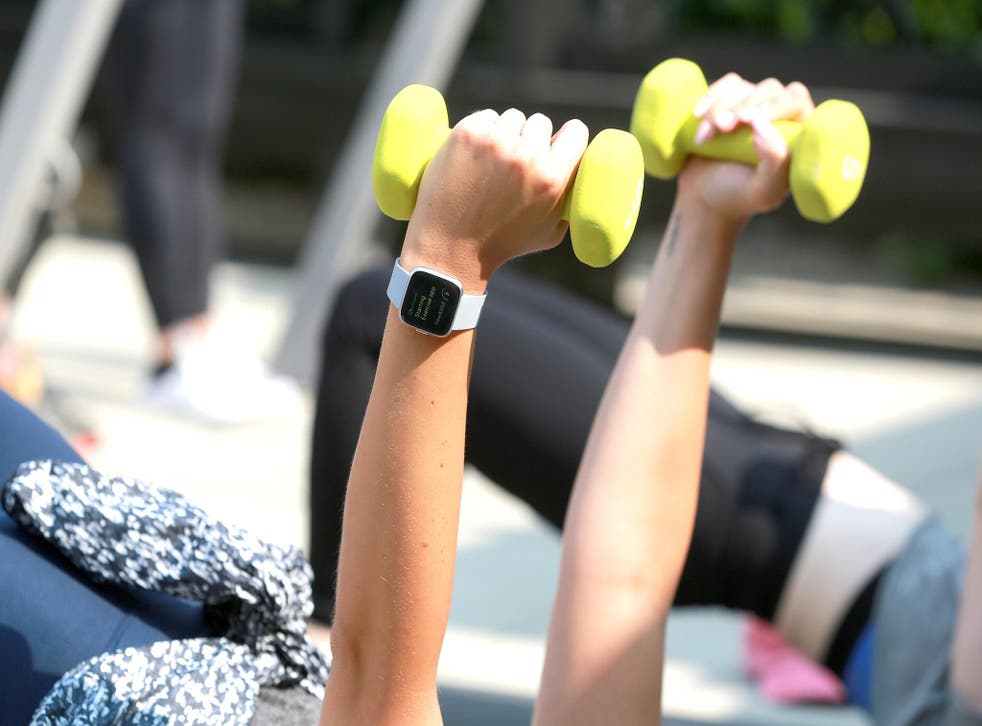 EU launches investigation into Google's $2bn purchase of Fitbit and could block deal
The European Union will launch an in-depth investigation into the Google's $2.1 billion acquisition of Fitbit and could block the deal entirely, it has said.
It warned that the data collected through wearable devices will be key in the future, and that Google having access to such precise information about users' health and other activity could be used to unfairly boost its other businesses.
The EU's executive commission said it is concerned that the deal would entrench Google's position in the online ad market by "increasing the already vast amount of data" that the company could use to personalise ads.
It noted that Google is already dominant in online search advertising in Europe, and that any further deals could entrench that position further.
EU competition commissioner Margrethe Vestager said the "investigation aims to ensure that control by Google over data collected through wearable devices as a result of the transaction does not distort competition".
"The use of wearable devices by European consumers is expected to grow significantly in the coming years," she said. "This will go hand in hand with an exponential growth of data generated through these devices. This data provides key insights about the life and the health situation of the users of these devices."
In addition to the concerns about ads, the commisssion's investigation will also look to examine how the combination of Fitbit and Google's databases and capabilities would affect the rest of the still-growing digital healthcare market, and whether Google might be in a position to stop other wearables working properly with its Android operating system once it buys Fitbit.
Google had previously attempted to address concerns by promising that it would "silo" any data taken from the Fitbit acquisition, so that it was kept separate from any other data collected or stored by Google. That would keep it from being used in advertising, the company said.
But the EU said that such a proposal is "insufficient to clearly dismiss the serious doubts identified at this stage as to the effects of the transaction". That was partly because the proposed silo did not cover all the data that Google would get as part of the transiction, the commission said.
In a blog post, Google's hardware head Rick Osterloh defended the deal, claiming that it would in fact "increase competition" since Google does not currently make products of the kind Fitbit produces and said that the company was not being bought for the data it stores.
"This deal is about devices, not data," he wrote. "We've been clear from the beginning that we will not use Fitbit health and wellness data for Google ads. We recently offered to make a legally binding commitment to the European Commission regarding our use of Fitbit data.
"As we do with all our products, we will give Fitbit users the choice to review, move or delete their data. And we'll continue to support wide connectivity and interoperability across our and other companies' products."
Google agreed to buy Fitbit in November for $2.1 billion. Privacy and consumer groups have called on authorities to block the deal, citing privacy and antitrust concerns.
The EU noted that it has the power to block the decision if it is not satisfied with Google's solutions to its concerns.
A final decision is due by 9 December, it said.
Additional reporting by agencies
Join our new commenting forum
Join thought-provoking conversations, follow other Independent readers and see their replies