Repeal the Eighth: Ireland's abortion referendum explained
Google stops all ads about Irish abortion referendum amid worries about election integrity
The decision comes less than a day after Facebook banned all foreign ads, saying they were being used by 'foreign entities'
Google will stop all advertising about the Irish abortion referendum amid fears of election interference.
The decision comes after increasing concern that online platforms like Google and Facebook can secretly be used to influence the results of elections and referendums.
Google is currently showing a range of ads about the Irish referendum, which will take place on 25 May. Anyone who searches for any related terms is likely to see a post with a link to a website, either in support of voting for or against the plan to legalise abortion in the country.
Gadget and tech news: In pictures

Show all 25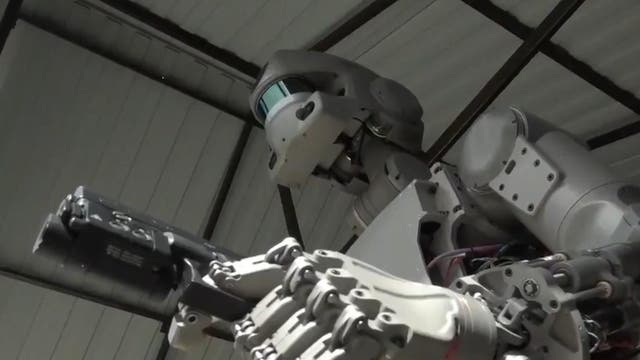 The ban will go into effect in the next 24 hours and will last until the campaign is over. It will not change what shows in normal search results, which at the moment is largely made up of news articles from a range of organisations, rather than information from campaigns on either side.
"Following our update around election integrity efforts globally, we have decided to pause all ads related to the Irish referendum on the eighth amendment," a spokesperson said.
The announcement comes just a day after Facebook announced it would stop all ads that were being bought from outside of Ireland. The company said that "foreign entities" appeared to be trying to influence the result.
The news comes amid increasing focus on how online ads were used in campaigns like the Brexit referendum or the 2016 US election. Both Google and Facebook have launched changes in the wake of those events, intended on limiting the ways that outside actors can use political ads to influence elections.
Google explicitly linked the new changes to those efforts, though it did not make clear whether the change was the result of any particular ad.
Join our new commenting forum
Join thought-provoking conversations, follow other Independent readers and see their replies