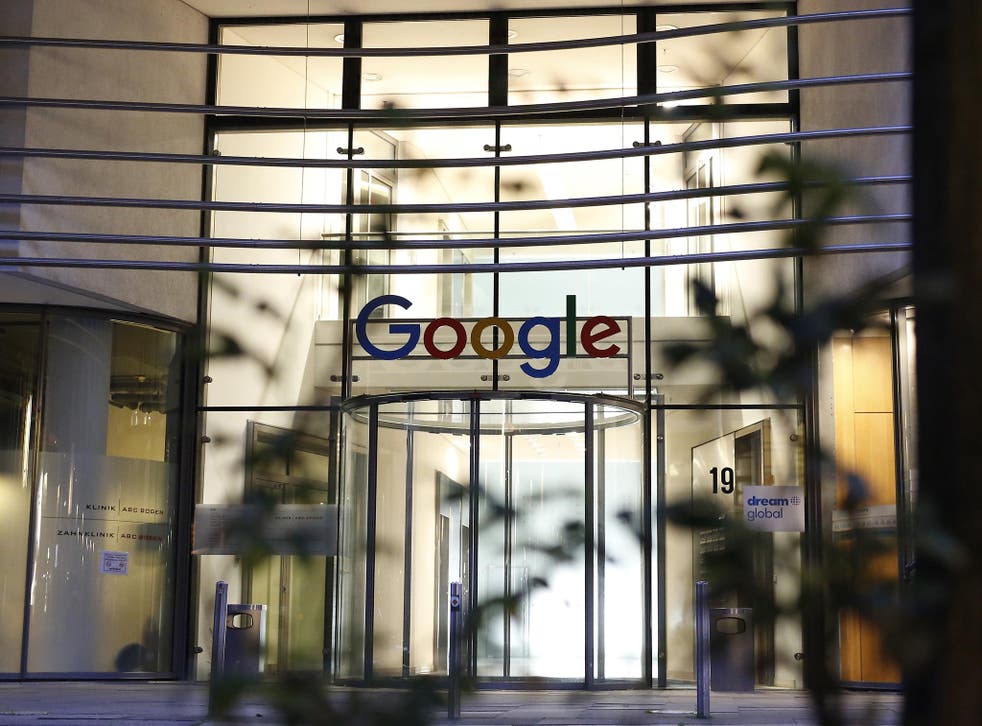 Google ordered to share Gmail messages from non-US users with FBI
A similar case involving Microsoft last year had the opposite outcome
A Philadelphia judge has ruled that Google must comply with FBI search warrants for Gmail messages stored outside the US, if the requests are issued as part of a domestic fraud investigation.
"Though the retrieval of the electronic data by Google from its multiple data centres abroad has the potential for an invasion of privacy, the actual infringement of privacy occurs at the time of disclosure in the United States," said US magistrate judge Thomas Rueter.
The ruling could have major implications for non-US citizens' privacy.
The best Google Doodles

Show all 50
Google plans to appeal the ruling, which was made barely half a year after a similar case involving Microsoft had the opposite outcome.
Last July, a US court concluded that Microsoft should not be forced to hand emails stored on a server in Dublin over to US law enforcement, which wanted them as part of a narcotics case investigation.
The Google verdict will concern privacy advocates and the wider technology industry, which has been particularly wary of the government's approach to online data since the Edward Snowden revelations.
"The magistrate in this case departed from precedent, and we plan to appeal the decision," said a Google spokesperson. "We will continue to push back on overbroad warrants."
Google added that it sometimes breaks up emails to improve its network's performance, and often doesn't know where messages are being stored.
Join our new commenting forum
Join thought-provoking conversations, follow other Independent readers and see their replies