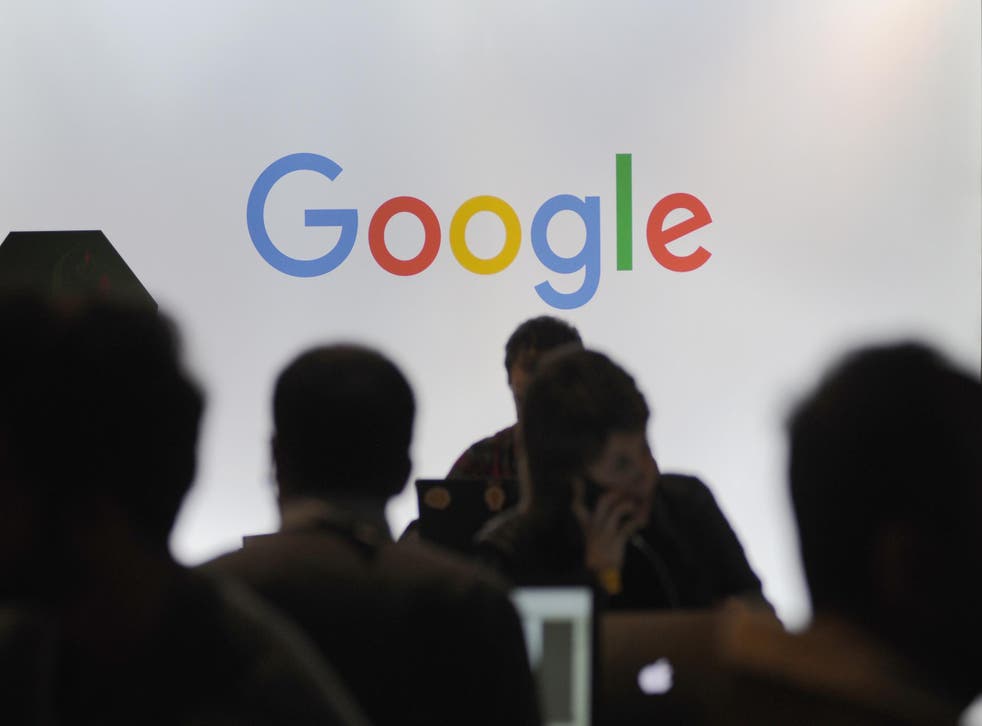 Google reveals plans to fight terrorism by sending would-be extremists to anti-radicalisation websites
Representatives from Google, Twitter and Facebook gave evidence to MPs about their efforts to fight online extremism
Doug Bolton
Wednesday 03 February 2016 10:29 Comments
Google will deliver links to anti-radicalisation websites to those who search for extremism-related words, the company has told a government committee.
The pilot scheme was announced at a meeting of the Home Affairs Committee by Google executive Anthony House, who appeared alongside representatives from Facebook and Twitter to give evidence to MPs over his company's efforts to combat extremism.
Speaking about the strategy, House said it was "extremely important" that those searching for potentially harmful things are also able to "find good information."
He said it is important that "when people are feeling isolated, that when they go online, they find a community of hope, not a community of harm."
Extremists like Isis primarily use the internet to spread their propaganda in the West, and it has been claimed that a number of the roughly 700 Britons who have gone to join the group in Syria were radicalised online, particularly on social media.
House also said that Google was working hard to remove extremist content from its services. As the Telegraph reports, he told the committee that the company had removed 14 million extremist videos from YouTube in 2014 alone.
Speaking to the paper, a Google spokeswoman said the search results project involved offering grants to anti-extremism groups and NGOs, which they can use to ensure that links to their websites appear in the AdWords advertising sections that usually appear at the top of Google results pages.
For example, someone searching for the term 'join Isis' could be directed to a link to the website of the Quilliam Foundation, the counter-extremism think tank.
The committee also grilled the internet giants on their more direct efforts to shut down extremism on their networks. Nick Pickles, Twitter's UK public policy manager, said his company employs over 100 people to deal with any inappropriate content posted by Twitter's 300 million active users.
Google and Facebook declined to tell the committee how many employees deal with extremist material.
Register for free to continue reading
Registration is a free and easy way to support our truly independent journalism
By registering, you will also enjoy limited access to Premium articles, exclusive newsletters, commenting, and virtual events with our leading journalists
Already have an account? sign in
Join our new commenting forum
Join thought-provoking conversations, follow other Independent readers and see their replies