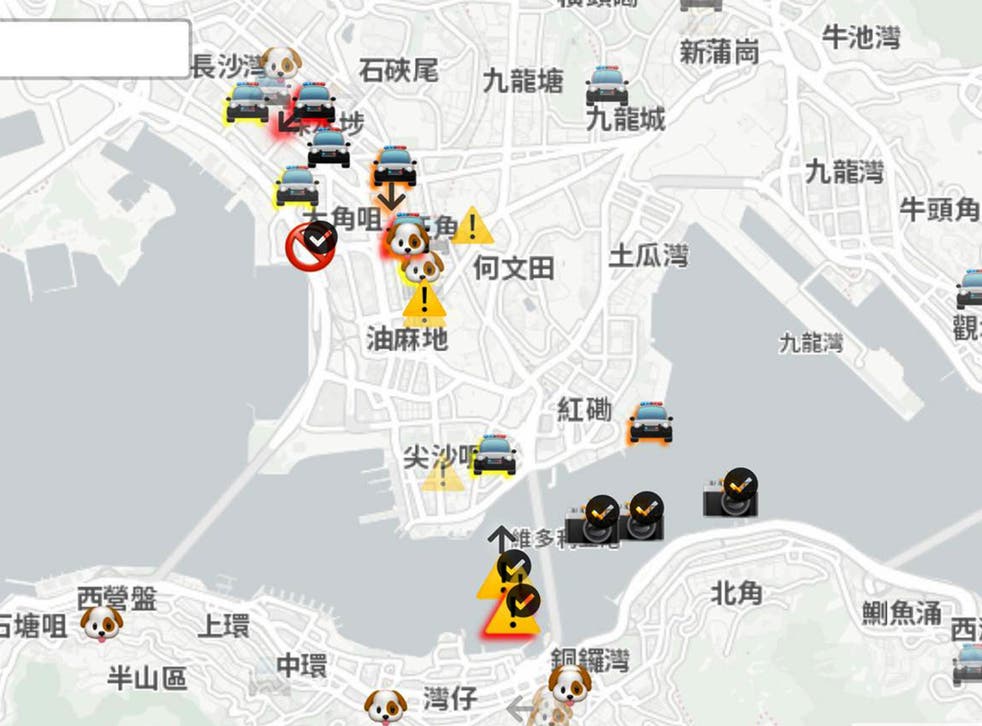 Apple removes app that allowed Hong Kong protesters to track police, bowing to pressure from Chinese state media
'Poisonous' app aiding 'rioters', claims an editorial in People's Daily, the Communist Party's newspaper
Apple on Wednesday removed an app that enabled protesters in Hong Kong to track police, a day after facing intense criticism from Chinese state media for it, plunging the technology giant deeper into the increasingly politicised atmosphere in China.
Apple said it was removing the app, called HKmap.live, from its iPhone App Store just days after approving it because authorities in Hong Kong said protesters were using it to attack police there.
A day earlier, People's Daily, the flagship newspaper of the Chinese Communist Party, published an editorial that accused Apple of aiding "rioters" in Hong Kong. "Letting poisonous software have its way is a betrayal of the Chinese people's feelings," said the article, which was written under a pseudonym, "Calming the Waves."
"The app displays police locations and we have verified with the Hong Kong Cybersecurity and Technology Crime Bureau that the app has been used to target and ambush police, threaten public safety, and criminals have used it to victimise residents in areas where they know there is no law enforcement," Apple said in a statement late Wednesday. "This app violates our guidelines and local laws."
Apple's reversal on the app comes amid the backdrop of intense pressure from the Chinese government on multinational companies to stay out of the continuing protests in Hong Kong. China this week cancelled broadcasts of exhibition NBA games in China after the general manager of the Houston Rockets tweeted in support of the protests.
Apple also removed the app after recently pulling the app of the American news organisation Quartz from the App Store in China. Quartz has been covering the Hong Kong protests.
The New York Times
Join our new commenting forum
Join thought-provoking conversations, follow other Independent readers and see their replies