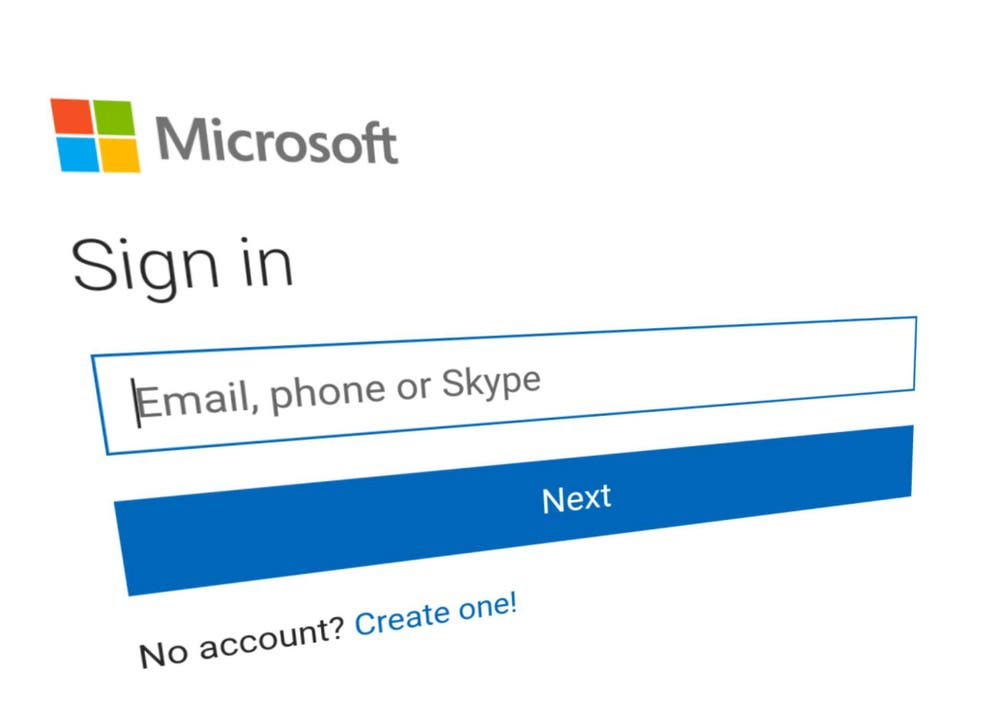 Hotmail down: Outlook users unable to access emails
Outlook is down, leaving users unable to access their emails.
Issues are affecting users in the UK and all over Europe, according to DownDetector, which says problems first appeared this morning.
Some people are also complaining about being unable to login to the site, while o
thers say they can receive messages, but when they try to send them they end up stuck in the Drafts folder.
11 useful Gmail features you didn't know existed

Show all 11
Microsoft is aware of the problem, and has used the @Outlook Twitter account to say it's working on a fix.
"We've identified that a subset of infrastructure was unable to process requests as expected, which caused general service availability to drop unexpectedly," the company's health site says.
"We've redirected requests to alternate infrastructure to restore service, and we're monitoring the environment while connectivity recovers. Additionally, we're investigating an issue in which users are unable to send email messages."
The company says it's hoping for a "quick resolution".
Outlook users have taken to Twitter to complain about the outage, with many saying they're unable to hit work deadlines because of it.
Others are joking about being shocked that so many people still use Outlook and Hotmail email addresses, which are less popular than – and widely considered to be inferior to – Gmail.
At the time of writing, Microsoft says, "We're continuing to investigate network routes between subcomponents of the outlook.com service to determine the source of the issue and to identify our next troubleshooting steps."
Join our new commenting forum
Join thought-provoking conversations, follow other Independent readers and see their replies