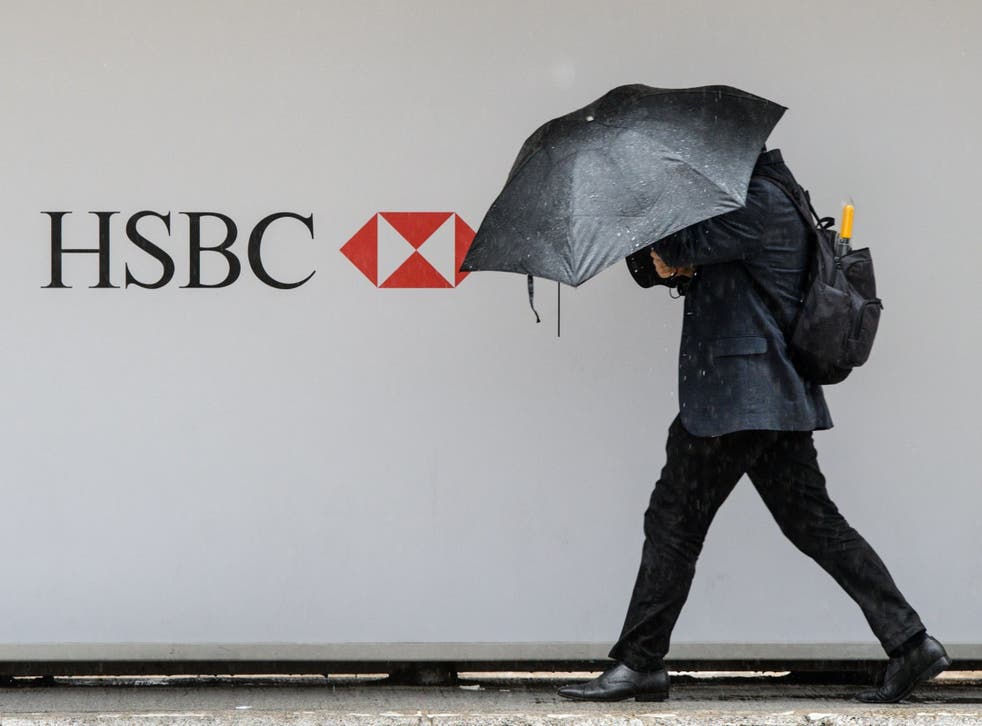 HSBC online banking down: Customers unable to access accounts in outage
Customers complain that the bank's website has crashed
HSBC has suffered a significant outage, with some customers unable to access their accounts using online banking.
It is the second time in the space of a month that HSBC customers have had difficulty accessing their online banking accounts.
The bank responded to complaints on social media that HSBC's website was not loading properly.
"We are investigating and will provide further updates," HSBC told customers on social media.
"If your query is urgent please call us on 03 457 404 404. We are sorry for any inconvenience caused."
Nearly 400 complaints were registered on Down Detector, a service that monitors whether websites and online services are functioning correctly.
The banking giant, which has around 38 million customers around the world, said that its mobile app is still working.
Join our new commenting forum
Join thought-provoking conversations, follow other Independent readers and see their replies