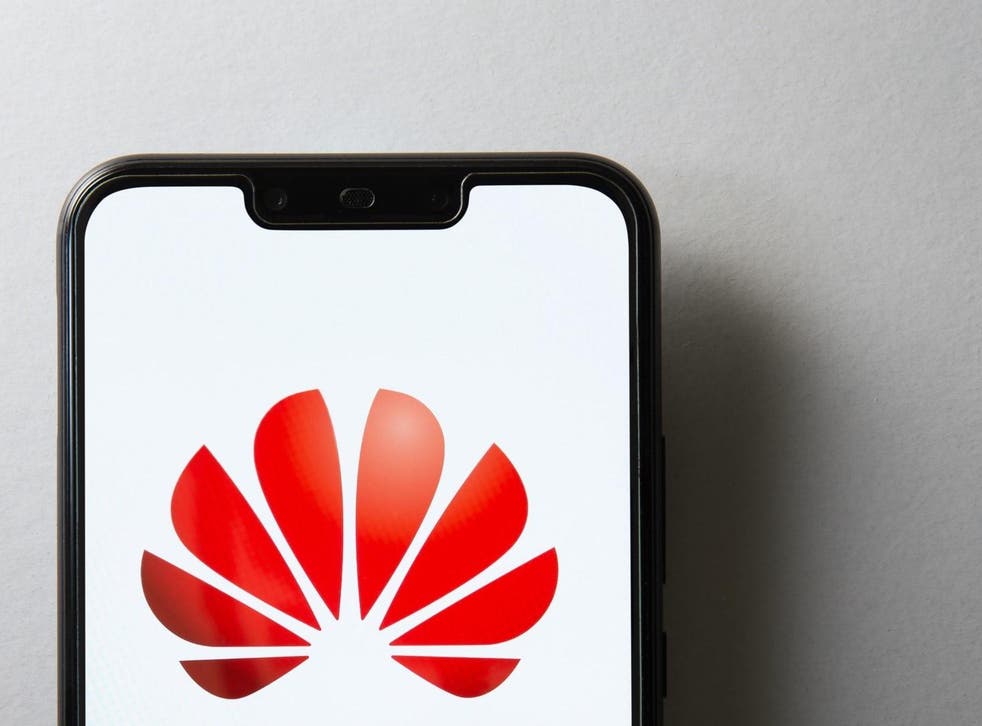 Huawei to stick with Android for new phones but roll out HarmonyOS to more products
Chinese firm built its own operating system amid escalating trade war between US and China
Anthony Cuthbertson
Monday 09 December 2019 18:32 Comments
Chinese technology giant Huawei has said it will continue to use the Android operating system in new smartphones and tablets, despite facing a US trade ban.
Huawei built its own Android rival called HarmonyOS in order to counter its reliance on US tech companies amid an escalating trade war between the US and China.
A spokesperson for the firm told Reuters that Huawei plans to roll out the versatile operating system to a range of products, but preferred to stick with Android for mobile devices.
HarmonyOS can be used across a variety of platforms, including smart home appliances, smart TVs and wearables.
This ability makes it "completely different" to Google's Android and Apple's iOS, according Huawei CEO Richard Yu, who described it as a "lightweight, compact operating system" when it was first unveiled at a conference this year.
Europe replicated in Huawei City, China

Show all 8
Google was forced to suspend Huawei's Android license earlier this year after the Chinese firm was added to the US government's Entity List, which prevents American companies from doing business with them.
It stems from fears that Huawei devices and services are being used by the Chinese government as secret surveillance tools, however no evidence has ever been provided to backup such concerns.
China also appears concerned by US technology companies, with a recently unveiled government directive demanding state-run offices and institutions to remove all foreign-made computer equipment.
This will be a massive effort, as there is an estimated 30 million pieces of computer hardware that need to be replaced with local alternatives over the next three years.
Vast amounts of this hardware also relies on foreign software, meaning HarmonyOS could be a suitable candidate to fill any gaps left.
Mr Yu previously stated that HarmonyOS was only a "plan B" for use in its smartphones. Should the world's second largest phone maker be forced to introduce it to new devices, third party apps would also then be required to create new versions of their apps that are compatible with the software.
In August, Chinese media reported that a new Huawei phone running the HarmonyOS software would be introduced before the end of the year.
Register for free to continue reading
Registration is a free and easy way to support our truly independent journalism
By registering, you will also enjoy limited access to Premium articles, exclusive newsletters, commenting, and virtual events with our leading journalists
Already have an account? sign in
Join our new commenting forum
Join thought-provoking conversations, follow other Independent readers and see their replies