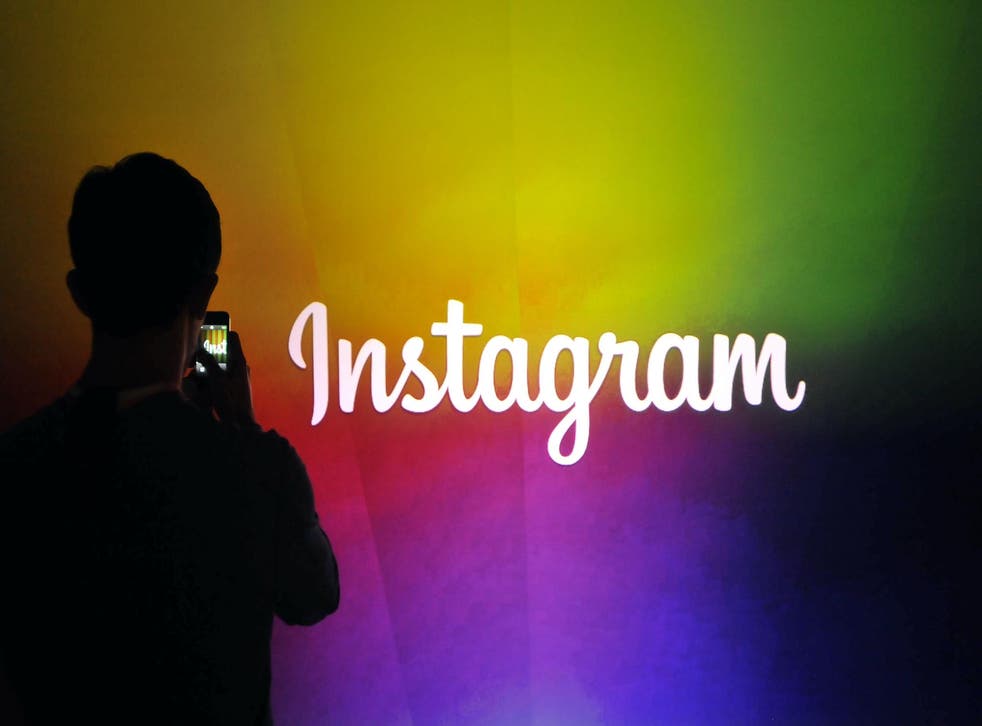 Instagram and Facebook Messenger getting tied together with new DM update
Mark Zuckerberg has committed to bring all of Facebook's platforms together, including WhatsApp
Instagram's direct messages appear to be merging with Facebook Messenger in a new update.
The change comes in the form of a pop-up that asks users if they want to "update" their app so that they can take advantage of new features.
But the new features are largely from Facebook Messenger. When users select to update, they are offered the option of a "new colourful look for your chats", the ability to "react with any emoji", the option to swipe to reply to any given message – but most importantly of all, they are told they will be able to "chat with friends who use Facebook".
That is because the change appears to be part of Mark Zuckerberg's plan to unify all of Facebook's messaging platforms: Instagram's DMs, Messenger and WhatsApp.
Under the new plan, users will be able to chat with someone on another platform since they will all share one infrastructure. As such, the apps will just be a front-end for what amounts to the same messaging system.
Doing so could help establish the dominance of the three messaging platforms, as well as allowing them to take on competitors such as iMessage.
The new update in Instagram appears to be one of the first changes to make that happen. Users reported the new pop-up arriving on Friday night.
If they click yes, the direct message button will change into a Facebook Messenger icon.
But for now the feature is still turned off. Despite what is written in the pop-up, users are still unable to actually chat between Facebook Messenger and Instagram, though that is expected to change soon.
The update is still optional for now, and choosing not to install it will leave Instagram working as normal.
Similar features are likely to come to WhatsApp in the future as Facebook continues to unify the three apps.
Join our new commenting forum
Join thought-provoking conversations, follow other Independent readers and see their replies