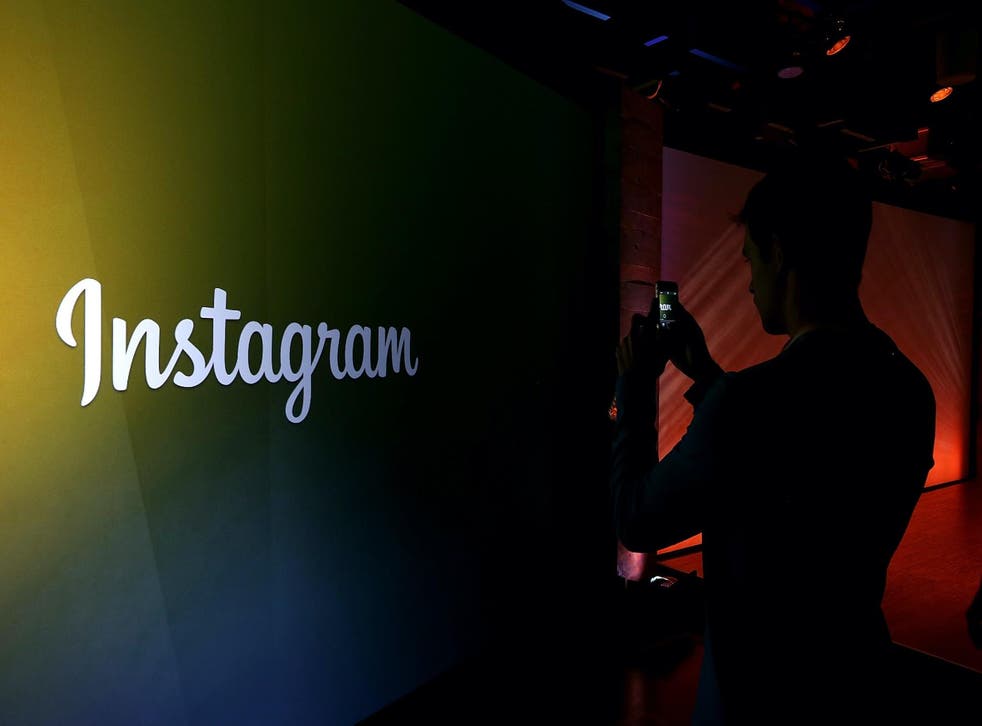 Instagram and Facebook blocked #Sikh for months 'by mistake'
Instagram has been blocking the #Sikh topic for months, and says the move was a "mistake".
The block has now been lifted on both Facebook and Instagram after users pointed out they were unable to post if they used the hashtag.
It comes just days after the site was found to be blocking posts using the Black Lives Matter hashtag, which Instagram said was a result of anti-spam technology.
In both cases, users saw only an "action blocked" message with no information about why their post had been censored.
Instagram has given no information on how the ban was started, but admitted it was a "mistake" that had been going on since early March.
After users asked the company to stop censoring the hashtag, Instagram posted a series of tweets in which it committed not to let anything similar happen again in the future.
"Thanks for your patience today. We investigated this issue and found that these hashtags were mistakenly blocked on March 7th following a report that was inaccurately reviewed by our teams," Instagram said in a statement on its official Twitter page.
"We became aware that these hashtags were blocked today following feedback we received from the community, and quickly moved to unblock them. Our processes fell down here, and we're sorry.
"This is an incredibly important, painful time for the Sikh community. We designed hashtags to allow people to come together and share with one another. It's never our intention to silence the voices of this community, we are taking the necessary steps so this doesn't happen again."
The company gave no indication of how the ban had gone into effect in the first place, or how it was able to stay in place for three months.
The issue was brought to widespread public attention by writer Rupi Kaur, who noted that it came as Facebook faced criticism for deciding to leave controversial posts by Donald Trump online.
Adam Mosseri, Instagram's chief executive, replied to that tweet from his personal account, indicating that he had not heard about the issue before.
"Not sure what's going on here, but we're looking into it and will circle back," he wrote. "Thanks for calling it out."
Soon after, Instagram announced the block had been reversed on both its own app and on Facebook.
Join our new commenting forum
Join thought-provoking conversations, follow other Independent readers and see their replies