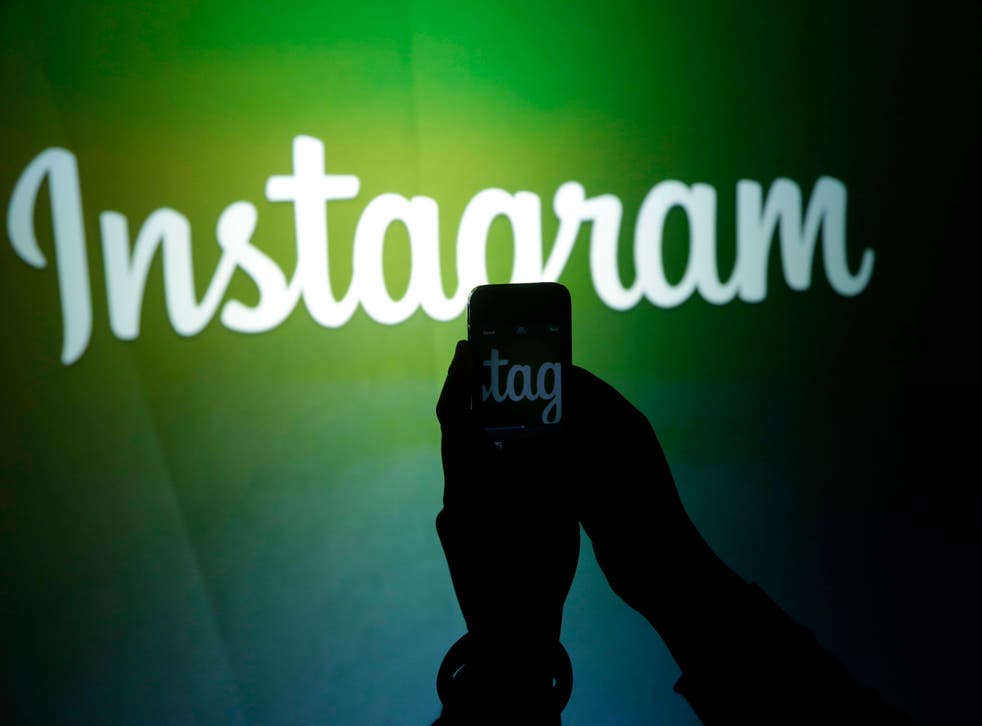 Instagram's new 'Your Activity' feature aims to tackle social media addiction
Facebook researchers have noted that using their apps can make people miserable
Instagram has launched a new feature designed to help users better manage their time on social media.
The introduction of the Your Activity dashboard follows increased pressure on technology firms to introduce tools that tackle social media addiction.
The new feature includes tools to set daily limits on how much time is spent on the app, as well as the ability to silence notifications.
11 useful Instagram features you didn't know existed

Show all 11
The Facebook-owned app, which is used by around 1 billion people around the world, wants to give its users more control over how they interact with its platform.
Once time limits are reached, a reminder will be sent through the app. An option to continue using the app will also be available.
Last year, Facebook researchers wrote a detailed blog about the potentially harmful affects social media can have on people.
"In general, when people spend a lot of time passively consuming information – reading but not interacting with people – they report feeling worse afterward," the blog post stated.
"Though the causes aren't clear, researchers hypothesize that reading about others online might lead to negative social comparison – and perhaps even more so than offline, since people's posts are often more curated and flattering. Another theory is that the internet takes people away from social engagement in person."
The researchers cited studies involving University of Michigan students, in which people were found to be in a worse mood after using social media.
Support free-thinking journalism and attend Independent events
Other big technology firms to introduce digital wellbeing tools include Apple and Google, with both the iOS and Android mobile operating systems now including similar features to Your Activity on Instagram.
In August, Google revealed that the ninth edition of its Android software would include a Wind Down Mode and Do Not Disturb mode to help people disconnect from their device.
"While much of the time we spend on our phones is useful, many of us wish we could disconnect more easily and free up time for other things," Google explained in a blog post introducing Android Pie.
Facebook is also preparing a new 'Your Time on Facebook' feature, which will show users a bar chart of the amount of time they spend on the platform on a daily and weekly basis.
The new Your Activity feature on Instagram can be found within the three-line icon at the top right of the profile page.
Join our new commenting forum
Join thought-provoking conversations, follow other Independent readers and see their replies