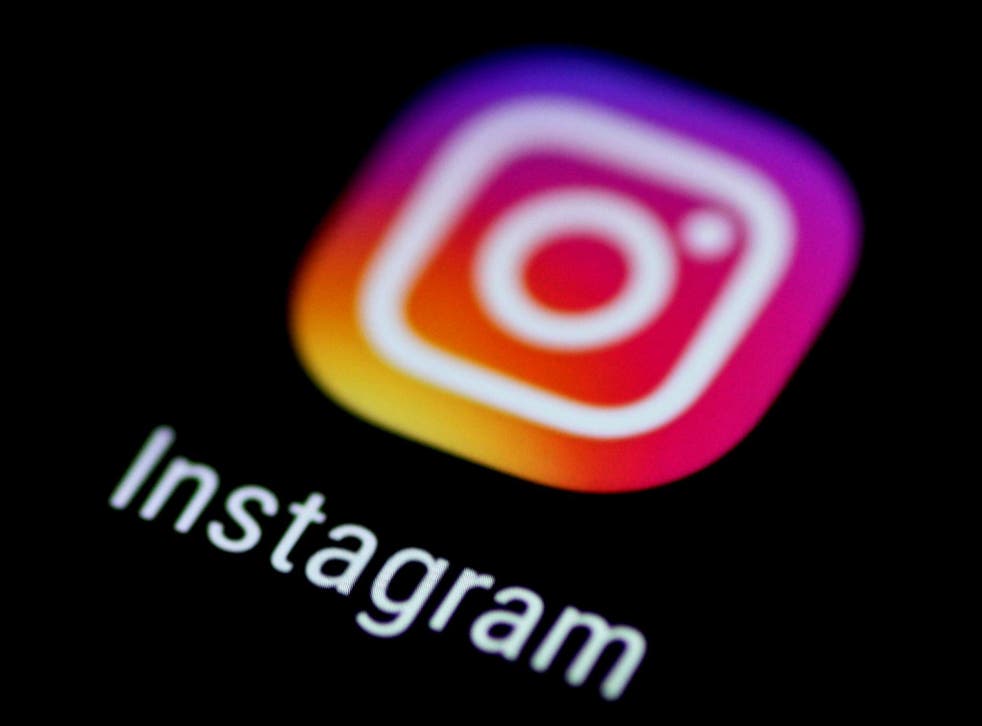 Instagram transforms main feed by letting users follow both hashtags and accounts
It should make it much easier for you to find content you're interested in and, therefore, likely to engage with
Instagram is making a major change to its main feed.
The picture-sharing social platform has started letting some users follow hashtags, as well as accounts.
The move could prove a masterstroke, as it should make it much easier for you to find content you're interested in and, therefore, likely to engage with.
11 useful Instagram features you didn't know existed

Show all 11
The feature only appears to be in testing right now, so you might not see it as an option in the app yet.
It was briefly spotted by Twitter user @Social_Pip and the Next Web, before quickly disappearing.
If you like seeing pictures and videos of cats or cheese and want to add them directly to your main feed, all you'll need to do is search "#cats" or "#cheese" in the app, and tap the Follow button that pops up on the results page.
To avoid completely overwhelming your feed, it appears that only "top posts and recent stories" will be pulled across.
If the feature proves popular with the users who are able to try it out, and keeps them on the app for longer, it's likely to roll out to everyone in the near future.
Facebook's first president, Sean Parker, this week spoke about the "social validation loop" designed to make people spend more and more time on social networks like Facebook and Instagram.
"The thought process that went into building these applications, Facebook being the first of them, ... was all about: 'How do we consume as much of your time and conscious attention as possible?'" he said.
"And that means that we need to sort of give you a little dopamine hit every once in a while, because someone Liked or commented on a photo or a post or whatever. And that's going to get you to contribute more content, and that's going to get you ... more Likes and comments."
Join our new commenting forum
Join thought-provoking conversations, follow other Independent readers and see their replies