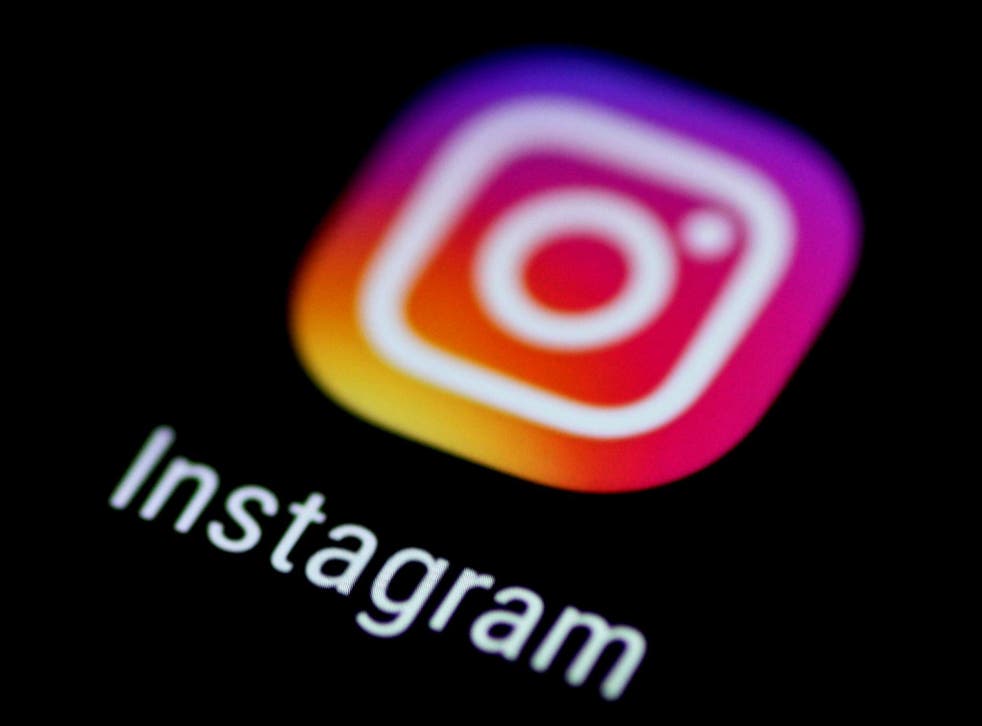 Instagram launches biggest change to profiles in years, adding new stories and archive features
The features are rolling out on Instagram and Twitter now
Instagram has launched radical new changes to profiles, described as being the most dramatic since 2013.
The site has launched two new features: Stories Highlights and Stories Archive. Together they alter how profiles look and work, in a dramatic redesign apparently intended on making stories more useful.
The most immediate change will be a brand new "Highlights" section on people's profile, which Instagram decided as being the biggest change to the way they look since 2013. But there are more substantial changes than that too, and the features together offer major changes to the way that the recently introduced stories feature works.
11 useful Instagram features you didn't know existed

Show all 11
The stories feature was borrowed from Snapchat last year. Since then it has gone from strength to strength – but people have seemed to have problems with it.
The new update seeks to address those problems by allowing people to hold onto their stories once they are posted. They can then be shared with people after the usual 24 hour deadline has passed.
That day-long deadline has been a central part of stories since they launched, with the idea that they would disappear quickly and encourage people not to overthink their posts. But it has been undermined in various ways since it came out – notably with the site recently deciding that people could old pictures that were taken before the time limit began.
Now the two new features aim to let people keep their hands on those photos and videos once they're posted. And it gives people a new way to highlight them afterwards, with a major new change to the way profiles work.
The first change is the stories archive, which lets people file away things they post to their stories for later use. Until now, those pictures have disappeared unless they were stored on your phone separately.
Now they can be saved into the pre-existing archive for later on. You can add them to your main feed, for instance, or use them to add to the highlights section of your profile – alternatively, you can turn off the archive feature entirely.
That helps with the new Highlights feature, intended to show off stories that might otherwise be missed. That consists of an area on people's profiles where they can post their favourite collections.
"Over the past year, Instagram Stories has become a key part of how you express yourself — but there hasn't been an easy way to keep your stories around for more than 24 hours," Instagram said in its announcement. "Now you can more fully express your identity by grouping stories you've shared into highlights and featuring them on your profile.
"Stories Highlights appear in a new section on your profile below your bio. To create a highlight, tap the "New" circle at the far left. From there, you can choose any stories from your archive, select a cover for your highlight and give it a name. Once you're done, your highlight will appear as a circle on your profile that plays as a stand-alone story when someone taps it. Highlights stay on your profile until you remove them, and you can have as many highlights as you'd like. To edit or remove a highlight, just tap and hold that highlight on your profile."
Join our new commenting forum
Join thought-provoking conversations, follow other Independent readers and see their replies