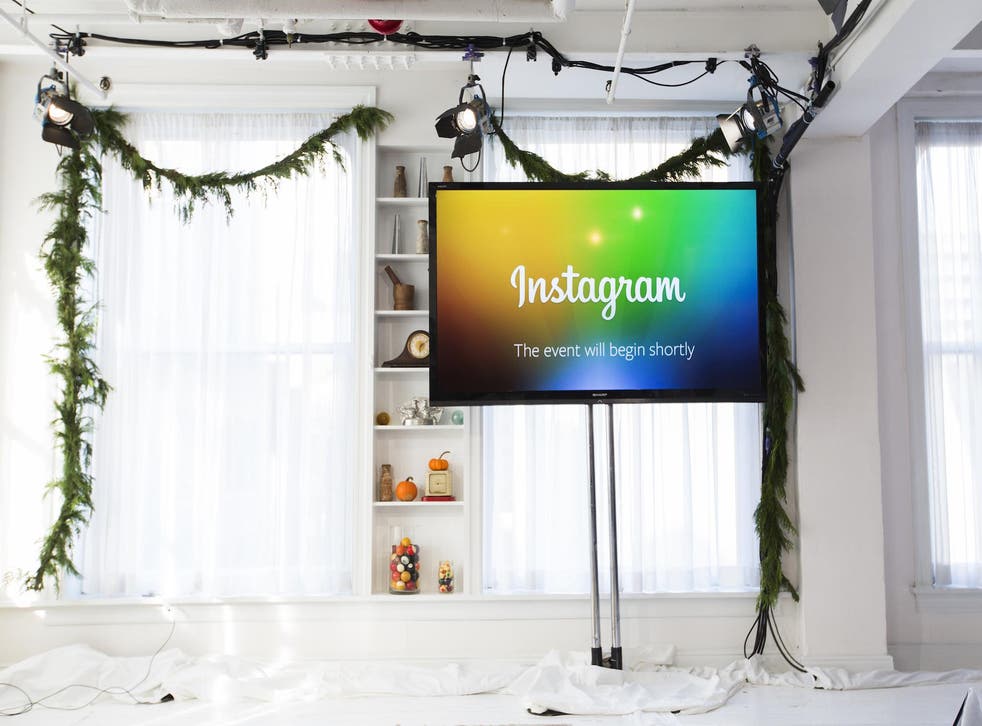 Instagram testing 'follows you' feature that will alert people when you've stopped following them
There's no way out – so get your excuses in now
Instagram might be about to ruin your friendships.
The app is finally introducing a "follows you" feature that will tell users when an account they're on is following them. But until now unfollowing has been largely secret – meaning that people have unfollowed in the belief that nobody would realise.
Now Instagram is making everyone aware of the fact that you've unfollowed them. And there's no way out.
You won't be able to follow people back without them realising, either, since the app sends people a notification.
The only potential way out of it is to delete your account and start over again, so that you'll have to re-follow everyone and will have an excuse. But that seems a little dramatic, and it's probably best simply to get your excuses ready, and start re-following people before the app rolls out the feature more widely.
11 useful Instagram features you didn't know existed

Show all 11
Such a feature has long been available on Twitter. But that site also offers the opportunity "mute" people – which means that they'll still see the "follows you" message, but that you won't actually see any of their tweets.
Instagram offers no such feature, though it does let you mute people's stories. There's no way to avoid seeing somebody's posts that isn't just unfollowing them – which was safe, until now, since there was no easy way to see when someone had done that to you.
Without the feature, the only way to find out if someone has unfollowed you is to manually scroll through the full list of your followers, and look out for them. But that's hard work and not entirely foolproof.
Join our new commenting forum
Join thought-provoking conversations, follow other Independent readers and see their replies