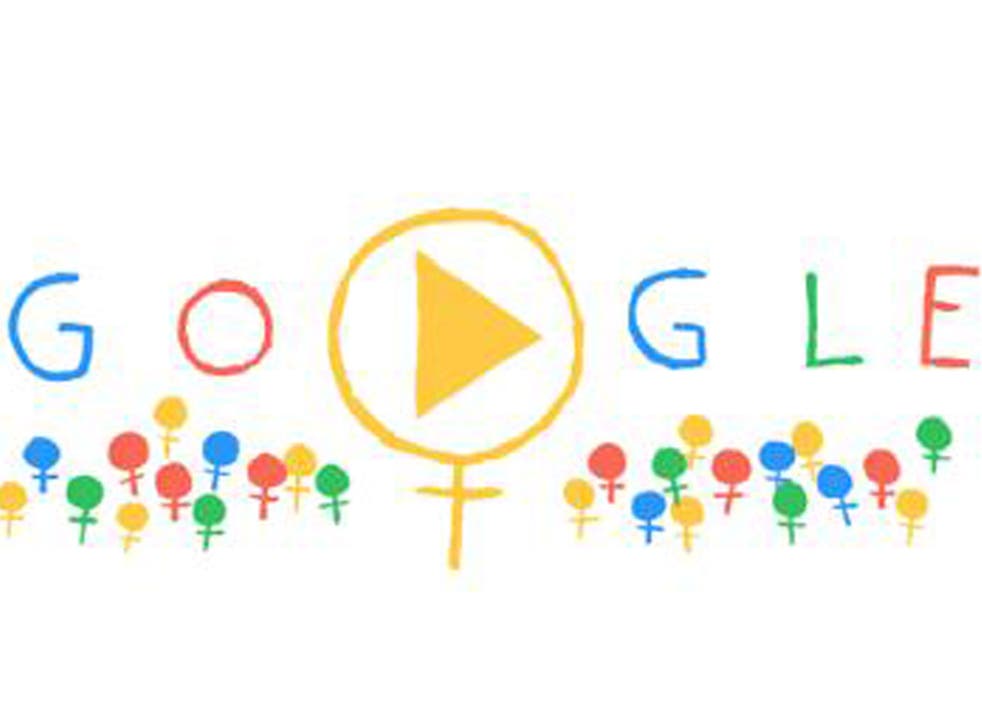 International Women's Day 2014: Google makes 80 second video of inspirational women from across the world for animated Doodle
Google has marked International Women's Day with an animated Doodle celebrating women from across the world.
International Women's Day 2014 has the theme 'inspiring change' and celebrates the social, political and economic achievements of women, while focusing world attention on areas that still need further action.
Google's Doodle marks the day by showing over 100 women from all corners of the globe in a 80 second video. Some of the women featured include prominent figures such as Malala Yousafzai and - bizarrely - children's character Dora the Explorer, who all say "happy International Women's Day" in various languages.
Feminist quotes from the icons to inspire you

Show all 22
The video, compiled by footage sent in, also features music by Belgian group Zap Mama.
The doodle shows the Venus symbol in Google's trademark colours and uses the video to "provide a glimpse of what some women across the world are doing", Ryan Germick, Google Doodle's team leader told The Telegraph.
"International Women's Day is a really hard topic," he said. "How do you summarise what women represent in a graphic?"
"A 20-part DVD wouldn't have scratched the surface. We decided with the Doodle format we could probably do a fun video."
The first International Women's Day was held in 1911 and is celebrated annually on 8 March with thousands of events across the world.
It was honoured for the first time in Austria, Denmark, Germany and Switzerland on 19 March, where more than one million men and women attended rallies campaigning for women's rights to work, vote, be trained, to hold public office and end discrimination.
The United Nations has its own official theme each year. Their theme for 2014 is 'equality for women is progress for all'.
Join our new commenting forum
Join thought-provoking conversations, follow other Independent readers and see their replies