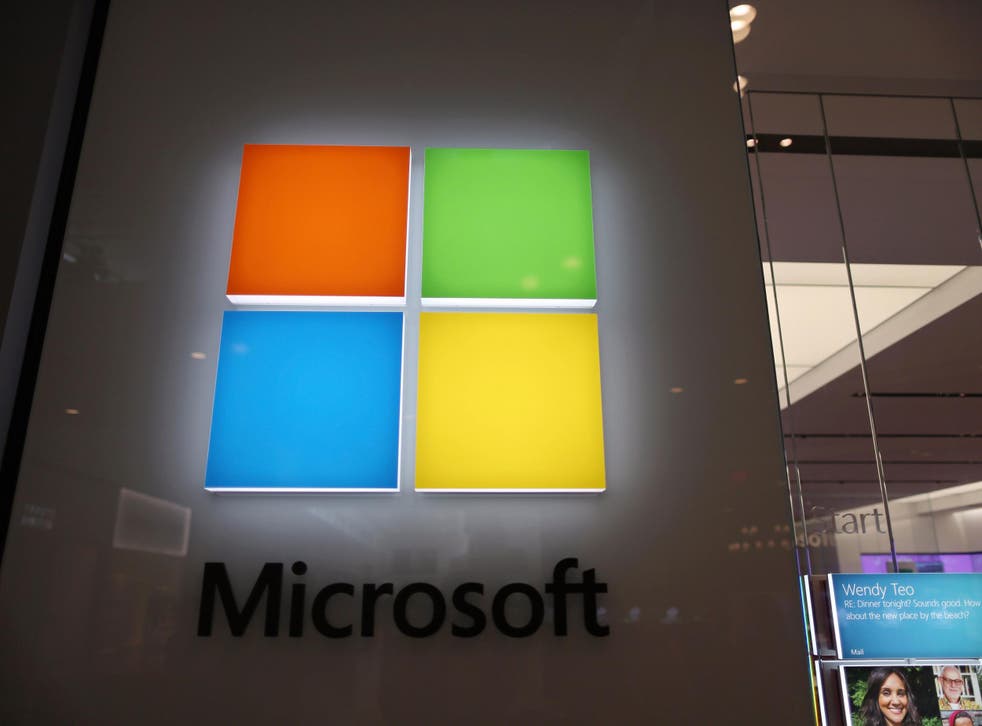 Microsoft has finally ended support for Internet Explorer 8, 9 and 10
No more updates will be issued for old versions of Internet Explorer, leaving people who use them more vulnerable to hackers
After its decline from being the world's most-used browser to one of the least-used in the space of a few years, Microsoft has finally killed off its Internet Explorer (IE) browser.
As of Tuesday, Microsoft ended support for all old versions of IE, including 8, 9 and 10, leaving only version 11, the most recent.
Those still using older versions of the much-maligned browser will receive an 'End of Life' notification telling them about the development and urging them to upgrade to IE 11 or Microsoft Edge, a brand-new browser for Windows 10 which is designed to work better with the modern web.
Old versions of IE will still be usable, but Microsoft isn't going to release any more security or technical updates going forward - meaning those still using these versions will become much more vulnerable to malicious hackers, and will generally have a worse browsing experience.
As recently as 2008, IE was the world's most-used browser, with 46 per cent of users across the globe accessing the internet through it, according to figures from W3Schools.
However, that market share had fallen from 85 per cent in 2002, and by the end of last year, only 6.8 per cent of people used Internet Explorer, with the majority preferring Google Chrome or Firefox.
Gadget and tech news: In pictures

Show all 25
Ending support for older versions of IE will allow Microsoft to focus on Edge and IE 11, which have been very well-received.
A better experience and improved security on the two new browsers will hopefully encourage IE veterans to make the switch, letting Microsoft to start competing with its rivals once more.
The ending of support has been a long time coming, and Microsoft announced it last year - but it's expected to cause problems for a number of casual and business users. As Neowin reports, recent industry surveys have shown that more than 60 per cent of America's small businesses still use the now-unsupported versions of IE, possibly leaving them open to hacking.
Most browsers will likely already have IE 11 installed if automatic updates are switched on, but if not, the latest version can be downloaded here.
To find out which version of IE you're using to see if you'll be affected by the recent developments, open the browser and click the Gear or Question Mark icon in the top right and select 'About Internet Explorer' - a pop-up will then tell you which version your computer is running.
Join our new commenting forum
Join thought-provoking conversations, follow other Independent readers and see their replies