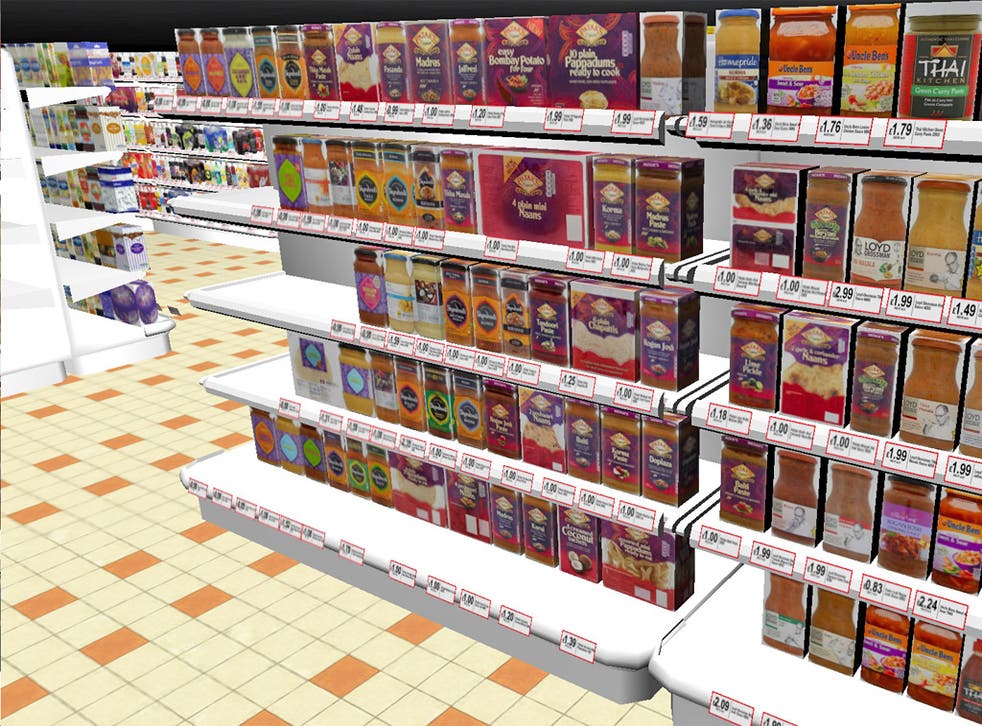 Internet: The supermarket where you never have to queue
It's supermarket shopping, but not as we know it. Amazon, eBay and Tesco are among the companies interested in allowing online shoppers to move through 3D aisles in virtual stores, with technology developed by a British company, Keytree.
The company said it believes its technology could be in use with a major retailer in just one year, after releasing a video sampler of its software which it plans to exhibit at a conference in Las Vegas next month.
Supermarkets are keen to embrace the software, with Tesco.com's head of research and development Nick Lansley telling Marketing magazine that "flying through a virtual Tesco store and grabbing 3D products is getting closer".
Join our new commenting forum
Join thought-provoking conversations, follow other Independent readers and see their replies