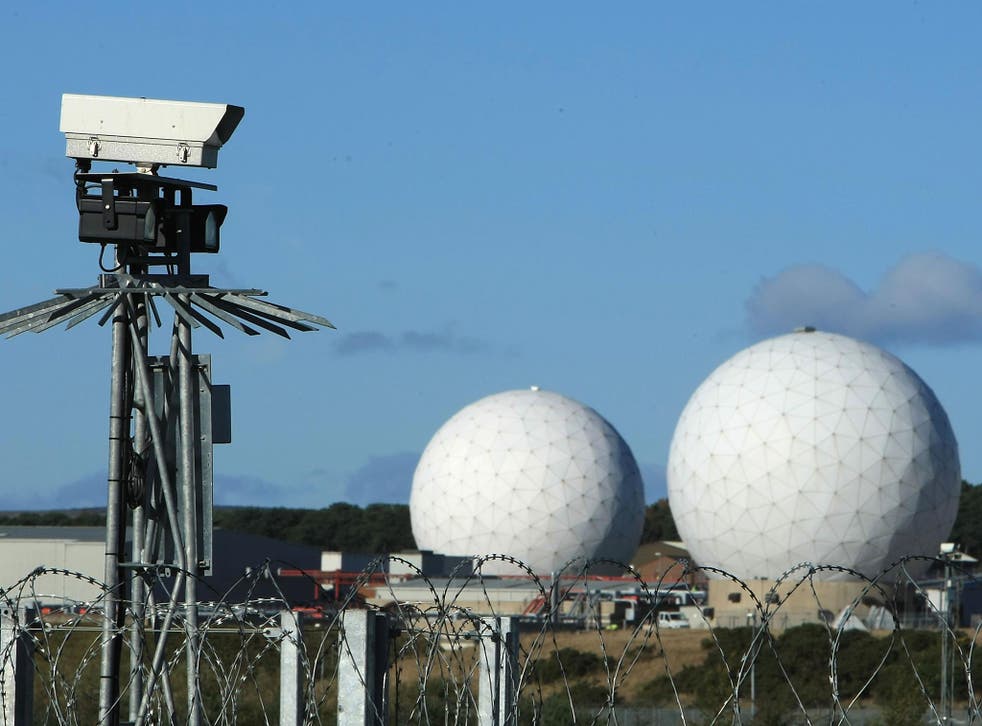 Government quietly launched 'assault on freedom' while distracting people, say campaigners behind legal challenge
The Investigatory Powers Act became law at the end of last year, and gives spies the power to read through everyone's entire internet history
The Government passed an "assault on freedom" while people were afraid and distracted, according to campaigners.
Campaign group Liberty is requesting a High Court judicial review of the wide-ranging new spying tactics in the Investigatory Powers Act.
That law was passed at the end of last year and gives spies – and a range of other organisations including the Food Standards Agency – the power to see anyone's entire internet history, alongside other unprecedented rules. The Liberty challenge will focus on bulk powers, which let intelligence agencies collect up huge amount of data in case it needs to be used in future, meaning that people not under investigation have their information watched.
Gadget and tech news: In pictures

Show all 25
Liberty director Martha Spurrier said: "Last year, this Government exploited fear and distraction to quietly create the most extreme surveillance regime of any democracy in history.
"Hundreds of thousands of people have since called for this act's repeal because they see it for what it is – an unprecedented, unjustified assault on our freedom."
Liberty's challenge is just the latest attack on the new law. Last month, a case at the European Court of Justice found that the "general and indiscriminate" retention of communications data empowered under the bill was illegal, and the Government has faced requests to change the bill.
The Investigatory Powers Act was first introduced a year ago, and aims to bring the many laws and regulations governing how spies work under one legal umbrella.
But it has been repeatedly criticised by privacy campaigners, security experts, tech companies and politicians, who have argued that the powers extend too far. The Government has argued that those laws are needed to fight terrorism and other crimes.
Security minister Ben Wallace said: "The Investigatory Powers Act protects both our privacy and our security.
"Far from being passed quietly, the Act underwent unprecedented parliamentary scrutiny before becoming law.
"It was also the result of three independent reports, all of which concluded a new law was needed. The Act was passed with cross-party support and is the will of Parliament.
"The independent reviewer of terrorism legislation, David Anderson QC, found that the ability to collect data in bulk is a crucial tool used by the security and intelligence agencies to generate intelligence about threats that cannot be acquired by more targeted means.
"We will vigorously defend these vital powers that help to keep our families, communities and country safe."
While a number of experts did recommend that new laws were passed – and new legislation had to be passed because the existing regulation would soon expire – the law has been criticised by a range of experts and by parliamentary bodies.
Join our new commenting forum
Join thought-provoking conversations, follow other Independent readers and see their replies