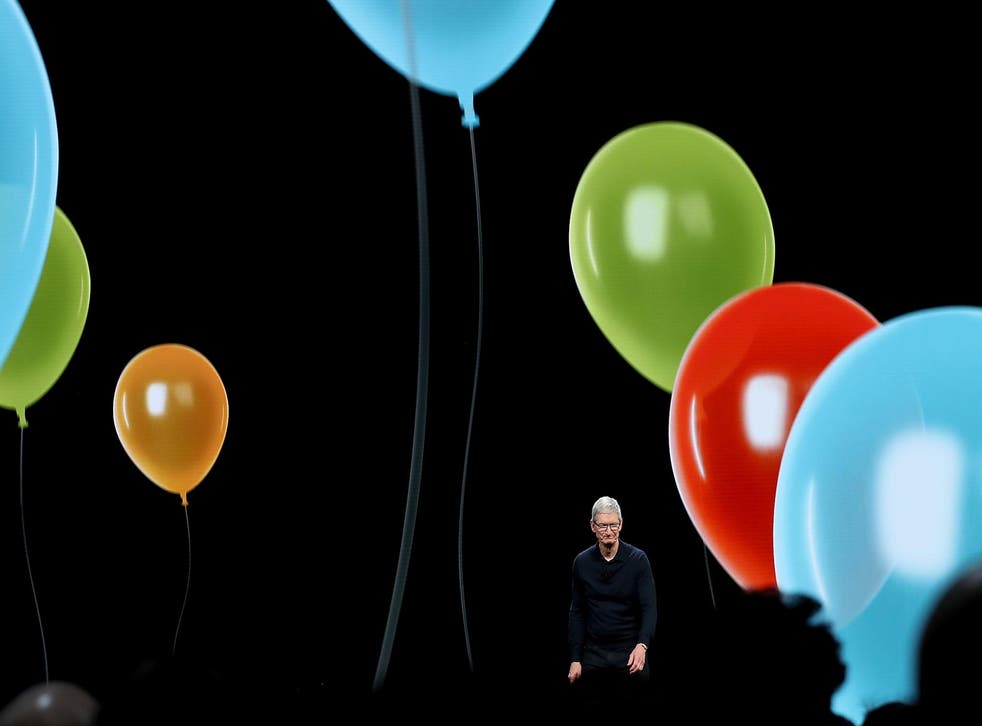 iOS 12 download available now, but beta iPhone and iPad software not recommended
Getting the new operating system now involves tricking Apple's servers into thinking your phone belongs to a developer
Andrew Griffin
Tuesday 05 June 2018 19:44 Comments
The brand new iPhone software can now be downloaded. But that doesn't mean it should.
When Apple unveiled iOS 12 – the new operating system, which brings features including animoji changes and new ways of limiting how long users spend on their phones – it gave it to developers so they could start getting their apps ready for the new software. It won't be fully available to the public until this autumn, probably alongside new iPhones.
However, that developer version of iOS 12 is now out in the wild and so it is possible for anyone to download it to their device should they want to. Doing so involves a number of risks, however – all of them not worth taking.
Gadget and tech news: In pictures

Show all 25
Apple explicitly restricts the new software to developers precisely because it is not ready to give out to the public. When it is, it will open its public beta programme that allows people to download a slightly later but still early version – even that, which should arrive later this month, is recommended only for use on testing devices and not on any phone that is relied on for daily use or contains important data.
Various sites exist online that are sharing access to the software. Visiting them allows user to download a special profile so that it looks to Apple like the device is owned by a developer – it can then check in with the company's servers and download the update over the internet, like normal.
Actually installing the software seems to be a relatively painless process, though some have reported issues that can be caused by the installation process. Once it is installed, though, it's likely there will be bugs in the software that could lead the phone to run slowly, shut down or even lose important data contained on it.
iOS 12 doesn't bring many major, breakout new features to the iPhone or iPad, especially if you are not using an iPhone X. Instead, it largely focuses on performance improvements and stability fixes – all of which will no doubt be welcome when they arrive, especially to users on older phones, but the benefits of such changes will probably be outweighed by any bugs in the new software.
So if you have a spare device and would like to try out those new features, joining the public beta programme is probably the safest and most legitimate way to get hold of the update, later this month. For any important devices, it might be best to wait until September.
Register for free to continue reading
Registration is a free and easy way to support our truly independent journalism
By registering, you will also enjoy limited access to Premium articles, exclusive newsletters, commenting, and virtual events with our leading journalists
Already have an account? sign in
Join our new commenting forum
Join thought-provoking conversations, follow other Independent readers and see their replies