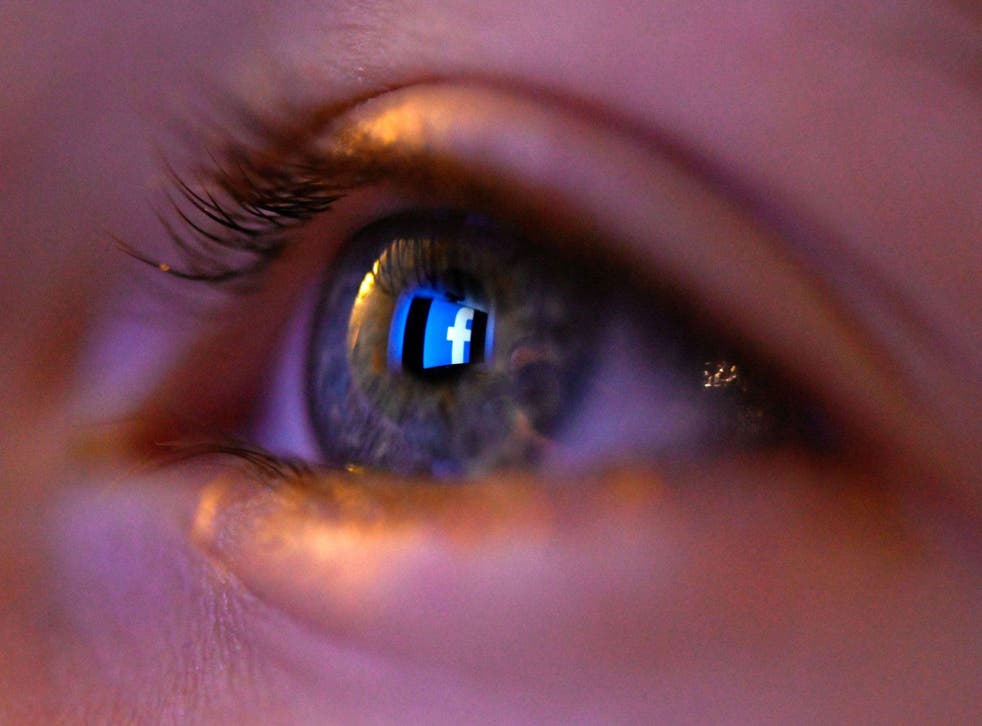 Facebook warns that new Apple update will change how it gathers information on iPhone users
New iPhone software update, iOS 14, includes features intended to limit the ways advertisers can track users
Leer en Español
Facebook has warned that Apple's new iPhone update, iOS 14, will change the way it is able to collect information on its users.
Apple has argued that the decision is part of its plan to protect its users' privacy by making it more difficult for companies to gather personal information.
But Facebook says that the updates in the new version of the operating system could cause problems for it and its third-party partners when the software is released in September.
As such, it warned advertisers that they should be starting to prepare for the change already, as well as seeming to signal a growing dispute between Apple and Facebook.
Facebook's warning came in response to a new feature in iOS 14 that changes the way Apple gives advertisers information about its users. The change was announced at Apple's developer conference in June, but the issue has grown more prominent as the final release date of the new software approaches.
In the past, Apple had given each of its users a unique code that allowed developers to more easily track them as they went on using their phone. That code made it posssible for developers and advertisers to combine information gathered from different places, and so create a detailed understanding of any given user.
But with iOS 14, users will be asked whether they want that identifier to be shared with developers. Most users are expected to say no, choosing an option that stops that code being shared and as a result substantially changes the amount of information that companies are able to gather.
Facebook said that it would not collect that identifier by default on iOS 14. That decision "provides as much certainty and stability" as possible, Facebook said, though it noted that it could revisit that decision in the future.
Without that information, Facebook said that its advertising business could take a considerable hit, as users' data is kept private and the company is unable to sell ads in as targeted a way.
It particularly pointed to Audience Network, a tool that allows advertisers to bring their Instagram and Facebook ad campaigns to other websites. That feature may become "so ineffective on iOS 14 that it may not make sense to offer it" on phones running the new update, it said.
In its most recent results call, Facebook's chief financial officer Dave Wehner was asked about worries that the changes could cause considerable problems for Facebook's revenue. He described it as "an area of concern", calling it a "headwind" and "definitely something to watch".
Join our new commenting forum
Join thought-provoking conversations, follow other Independent readers and see their replies