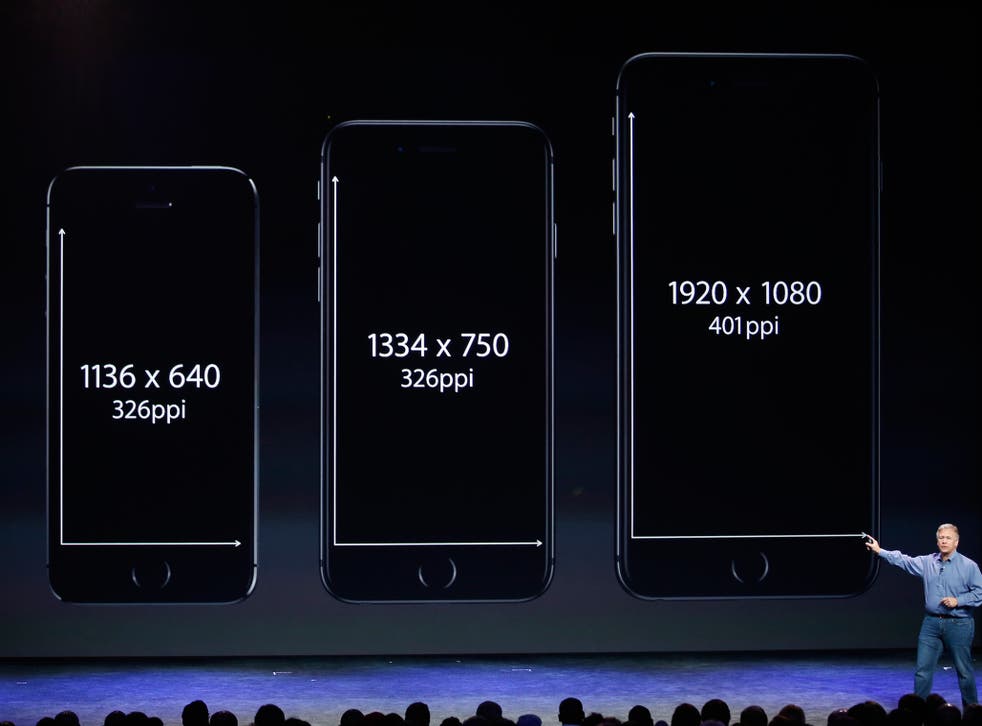 iPhone 5se release date: Apple to launch smaller handset and iPad Air 3 soon after March event
The company will break with tradition and launch the devices just a couple of days after they are released, without offering pre-orders, according to a new report
The release date of the new, smaller iPhone has been revealed.
The iPhone 5se and the new iPad Air 3 are both scheduled to be released on 18 March, according to a new report.
That puts the release of the small phone just three days after its expected launch date, at an Apple event on 15 March. Apple usually waits a week or more before actually putting its phones on sale, but appears to be breaking with tradition to launch the new devices almost instantly.
Apple has been working hard to get the devices ready since January, according to 9to5mac, which first reported the rumoured release date.
The smaller iPhone 5se is expected to feature an external case with a design very similar to the iPhone 5s. But inside it will feature many of the updates that came through with the iPhone 6 and 6s, including faster processors and a new camera.
The evolution of the iPhone

Show all 11
The new, smaller phone is thought to be Apple's way of encouraging people who want the smaller-sized phone to upgrade to the latest technologies. It will allow Apple's entire line to have its technologies, like Apple Pay.
The iPad Air 3 is also expected to be launched at the same event, and to go on sale the same day. It is expected to bring support for Apple-branded accessories like the Apple Pencil and Smart Keyboard, as well as upgrades to its insides.
Apple is also expected to launch new versions of the Apple Watch at the event. But the Apple Watch 2 is rumoured to not be scheduled for release until much later this year.
Join our new commenting forum
Join thought-provoking conversations, follow other Independent readers and see their replies