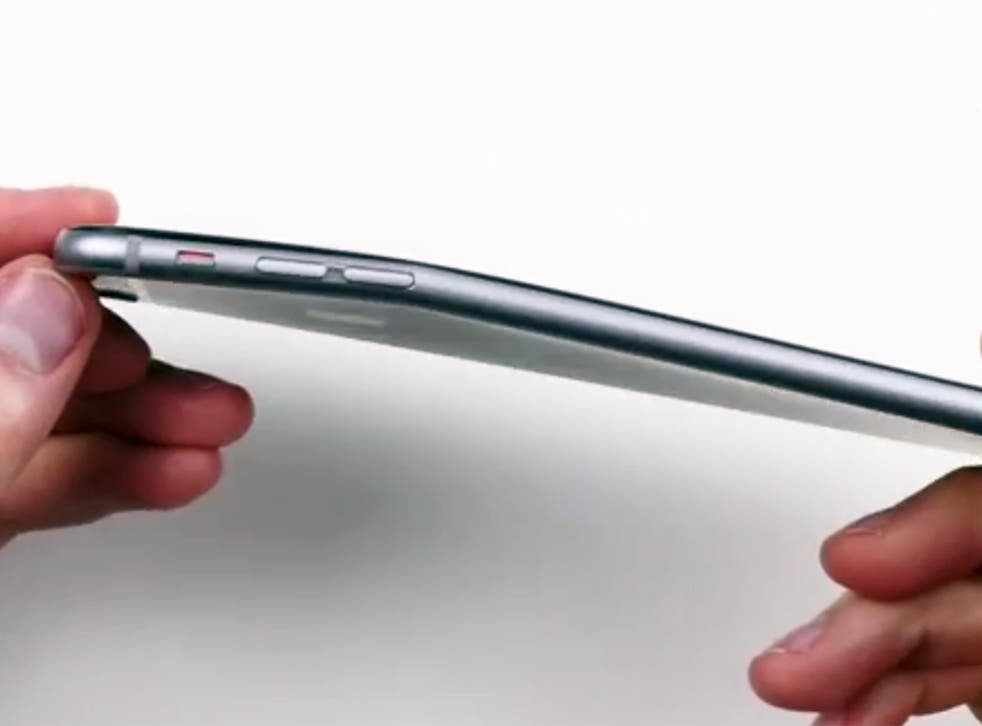 iPhone 6 Plus bending: Samsung makes predictable Twitter dig
While Apple has stayed the course on the high road, other smartphone manufacturers descended into smear campaigns long ago in the bit for market dominance, and it was only a matter of time before they weighed in on the iPhone 6 Plus's alleged bending.
"Curved. Not bent." Samsung Mobile tweeted of its Galaxy Note Edge, the first part being a reference to its limited edition handset and the latter certainly being a jab at user reports of Apple's coveted new phone warping when stored in the pocket of tight jeans.
The retweets flooded in for the gag, but I was busy trying to work out what the hell the advantage of having a curved phone is?
"The beautifully curved edge expands user's own creative space," Samsung claims. "The borderless aesthetics from the expanded surface gives a fluidic and infinite experience to users." Hmmm.
As for the iPhone 6 Plus bending, a stress test applied to the device and ranking up millions of hits on YouTube suggests a great deal of pressure would have to be employed to cause a bend, though responses from Apple Support representatives suggest the company will consider replacing devices that have bent during normal use.
Join our new commenting forum
Join thought-provoking conversations, follow other Independent readers and see their replies