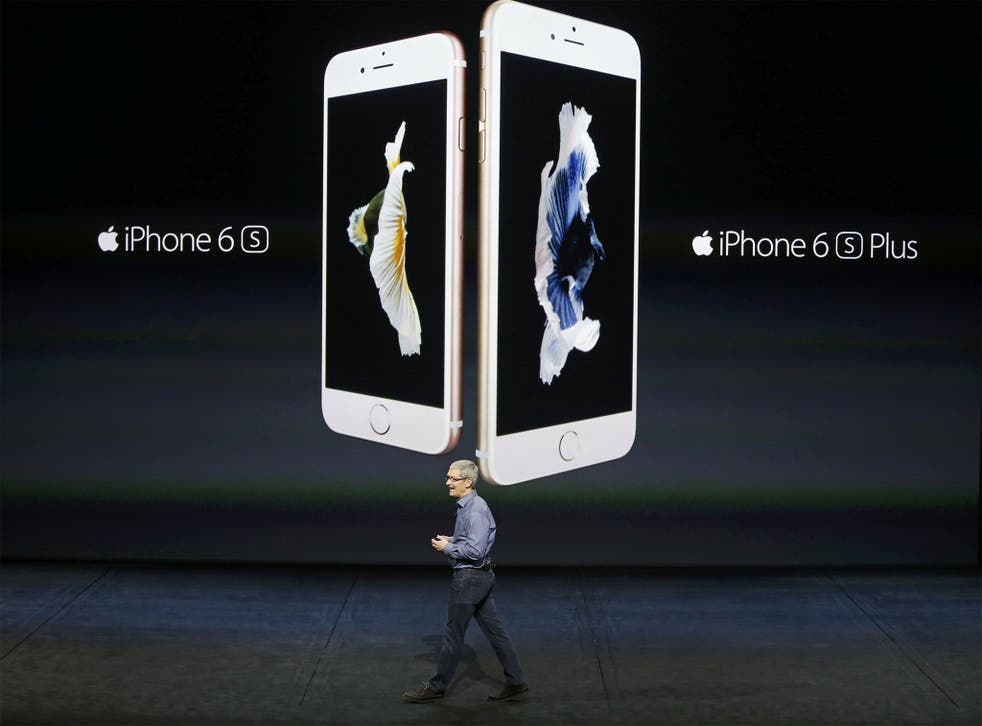 iPhone 6s already selling out, likely to beat record-breaking iPhone 6 debut
Apple is taking orders in China at the same time as the rest of the world, unlike last year, which will probably help it smash through the records set by the last phone
Andrew Griffin
Monday 14 September 2015 17:23 Comments
The iPhone 6s is set to sell a record amount in its first week — beating the already record-breaking iPhone 6 and Apple's big estimates for the phone.
The phones are already selling out on Apple's official store. The bigger iPhone 6s Plus isn't available in many of its versions, and the new rose gold iPhone 6s is also seeing limited availability.
People will have to wait up to four weeks for the new handsets, according to Apple's site.
Apple launched its new handsets last week. Sales are already on track to beat the 10 million sales that the iPhone 6 made in its first weekend after it went on sale, Apple has said.
"As many customers noticed, the online demand for iPhone 6s Plus has been exceptionally strong and exceeded our own forecasts for the preorder period," Apple said in a statement. "We are working to catch up as quickly as we can, and we will have iPhone 6s Plus as well as iPhone 6s units available at Apple retail stores when they open next Friday."
Apple had already been rumoured to be expecting to sell more of the iPhone 6 — and therefore more of any phone than ever before, since its last handset was by far its most popular.
Both phones will go on sale in most countries from September 25 — though many orders are set to arrive much later than that. Pre-orders opened over the weekend.
The new phones two headline features are its 3D Touch pressure-sensitive screen, and a much improved camera. The rose gold colour option is also new.
Register for free to continue reading
Registration is a free and easy way to support our truly independent journalism
By registering, you will also enjoy limited access to Premium articles, exclusive newsletters, commenting, and virtual events with our leading journalists
Already have an account? sign in
Join our new commenting forum
Join thought-provoking conversations, follow other Independent readers and see their replies