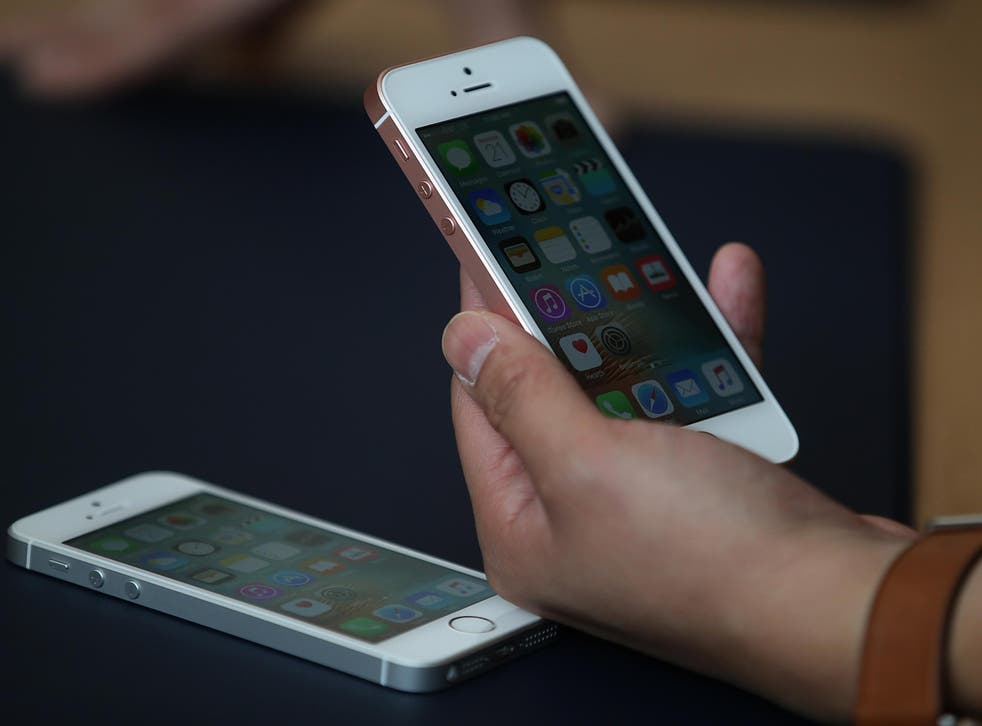 iPhone 7: What Apple's WWDC announcements might tell us about the new phone
There isn't expected to be any major hardware announcements this time around – but there might be lots of clues to upcoming ones
Apple is about to reveal iOS 10 – the operating system that will power the next iPhone – at its Worldwide Developer Conference. Though the company tends to use the event for software announcements, rather than new devices, it can be an important moment for getting a feel for what Apple is working on, and what exactly that secret new phone will look like.
As such, the event can be one of the main ways of seeing what the new iPhone as well as other products will look like. Here's what to look out for.
Exciting or not?
It's increasingly thought that Apple is dropping its traditional release schedule for its handsets. Since the second iPhone, the company has run on a tick-tock schedule – changing the design in a big way one year, and then adding extra power and features in the same box the following one – but that is rumoured to be coming to an end.
With that will come another phone at the end of this year that could look a lot like the existing iPhone 6 and 6s. If that's the case then the company will have to bring some exciting new features to make people excited about the handsets, at a time when sales growth is slowing down.
Some of those new features might be based in software rather than hardware – and having an extra-exciting operating system this time around could signal that the company is planning a more conservative hardware release.
New screens
Apple has long been rumoured to be looking to released phones with new OLED screen technology – and it is widely expected to do so in the next couple of years.
But there might be some clues as to whether or not that is about to happen hidden in the new version of iOS.
In pictures: iPhone 6s goes on sale

Show all 10
If the company releases its long-rumoured "dark mode" – a special option to make menus black rather than white – that could be a strong suggestion that such a phone is coming. OLED screens can produce much darker blacks than existing technologies, and having the screen black allows them to save battery, so integrating that within iOS would likely indicate that such a change is on its way.
Size?
Apple released the iPhone SE to much fanfare earlier this year, deciding to bring out a smaller phone that would also allow it to be extra cheap. It was met with near universal acclaim and sales that seemed to surprise even Apple – but there was one complaint.
iOS has been gradually being developed for larger and larger phones, being built to make the most of the huge screen size of the iPhone 6 Plus. That has led to some complaints that it isn't as well optimised for smaller phones.
FBI breaks into gunman's iPhone, drops Apple legal case
If Apple's new operating system goes some way to addressing those complaints, it might be a sign of what's to come for the iPhone SE. It's not clear how that smaller phone sits with the rest of the line-up, or whether Apple will continue to release handsets in that size – but changes to the operating system might give us a clue.
Other secrets
All of those are just the things that Apple will mention on stage. There might be even more accidentally revealed in the days and weeks that follow.
Once the new software makes it into the hands of developers, they tend to try and get into the code and see if there are any clues to future releases. Sometimes those can be large – if there's a reference to new hardware, for instance – though Apple is good at hiding them.
Join our new commenting forum
Join thought-provoking conversations, follow other Independent readers and see their replies