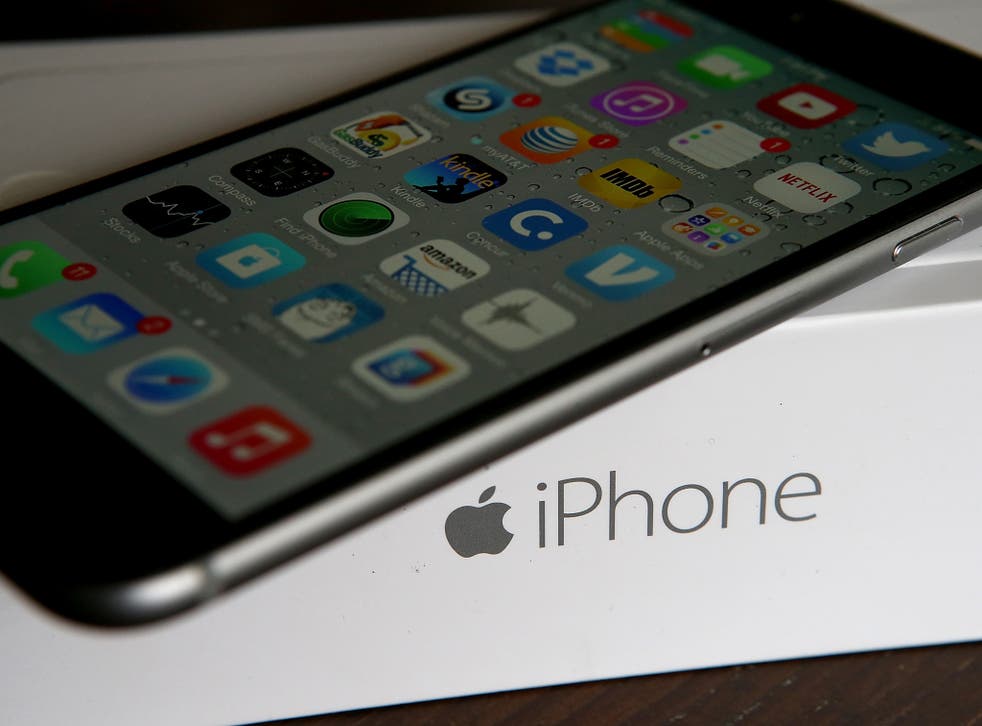 iPhone 7 could have 4K video camera and special recording modes
Leaks come from a now-deleted Weibo post, and fit with the direction that Apple has been pursuing for the phone
Apple's next iPhone could feature a much-upgraded camera and new recording modes that will use the phone's Force Touch screen, according to leaks.
Details of the new phone appear to have been revealed in a now-deleted post from an employee at Foxconn, which makes much of Apple's hardware. It shows that Apple could release a pink iPhone, with an extra high resolution camera and a Force Touch screen that lets it know how hard it is being pressed.
The camera will have a 12MP sensor for taking photos, according to the leaks, and will be able to take 4K video. Like the camera in the iPhone 6 and 6 Plus, it will extend a little from the back of the phone.
When using that camera, the Force Touch feature that will be built into the screen will be able to control extra methods — either triggering a burst of stills during the filming, or switching from photo to video mode, according to different translations. Force Touch has long been expected to come to the iPhone after being launched in the Apple Watch and new MacBook, and Apple is rumoured to have already put such phones into production.
The phone will also be sped up, with the Touch ID fingerprint sensor working about 30 per cent faster. The phone will also have more RAM, making it faster at processing, but will have the same amount of storage capacity.
Apple's plans for a pink phone were rumoured some months ago, and are confirmed by the leaks. While some rumours had suggested that would be a rose gold colour, like that in the more expensive Apple Watches, others have suggested it will be a pink aluminium.
Join our new commenting forum
Join thought-provoking conversations, follow other Independent readers and see their replies