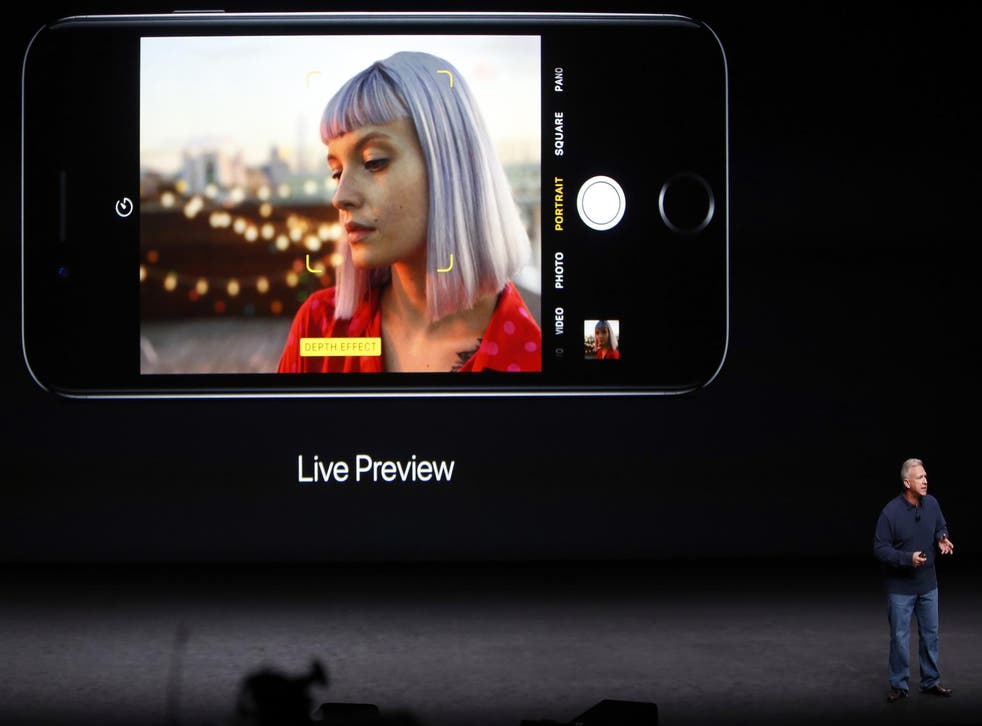 iPhone 7 Plus gets Portrait Mode with release of iOS 10.1, finally giving phone its biggest feature
The big phone's biggest feature wasn't actually present in the version of iOS that was released at launch, apparently because it wasn't ready yet
Andrew Griffin
Monday 24 October 2016 18:07 Comments
The iPhone 7 Plus has finally got its biggest feature, after more than a month of waiting.
Apple has released iOS 10.1, which brings with it a whole range of small fixes for most people. But it also brings one huge feature for iPhone 7 Plus owners: Portrait Mode.
The special photography mode was one of the biggest selling points of the new phones when they were unveiled last month. But it was held back from the initial launch, apparently because the feature wasn't ready.
Photos taken on iPhone

Show all 10
Now it has been enabled in the new version of iOS 10, allowing people to finally take pictures with the trademark blur, or bokeh effect, in the background.
The feature is enabled first by downloading the new version of iOS, which is done by heading to the Settings app and choosing the software update. The phone will then download the update for you and everything should be ready.
To actually start up the portrait mode, just head to the Camera app. The setting for portrait mode should be there, and it's activated in the same way that other modes like the video or panorama modes are used.
Once the portrait mode is enabled, it's used just by pointing the camera at someone. You'll see the background blur in real time – and once that's done, you should be ready to take the picture.
The feature is only intended to work with people's faces, meaning that it might not produce the same effect when pointed at an object or anything else like an animal. But some people have reported some success.
Frenchman smashes iPhones with petanque ball
The Portrait Mode feature makes use of the dual-lens camera system that's found in the iPhone 7 Plus, and which is one of the few things found only in the bigger version of the phone. It was one of the selling points behind the Plus-sized model – because the tool uses the two lenses to work out how far away things are, it requires the extra tech that's found in the bigger and more expensive phone.
Register for free to continue reading
Registration is a free and easy way to support our truly independent journalism
By registering, you will also enjoy limited access to Premium articles, exclusive newsletters, commenting, and virtual events with our leading journalists
Already have an account? sign in
Join our new commenting forum
Join thought-provoking conversations, follow other Independent readers and see their replies