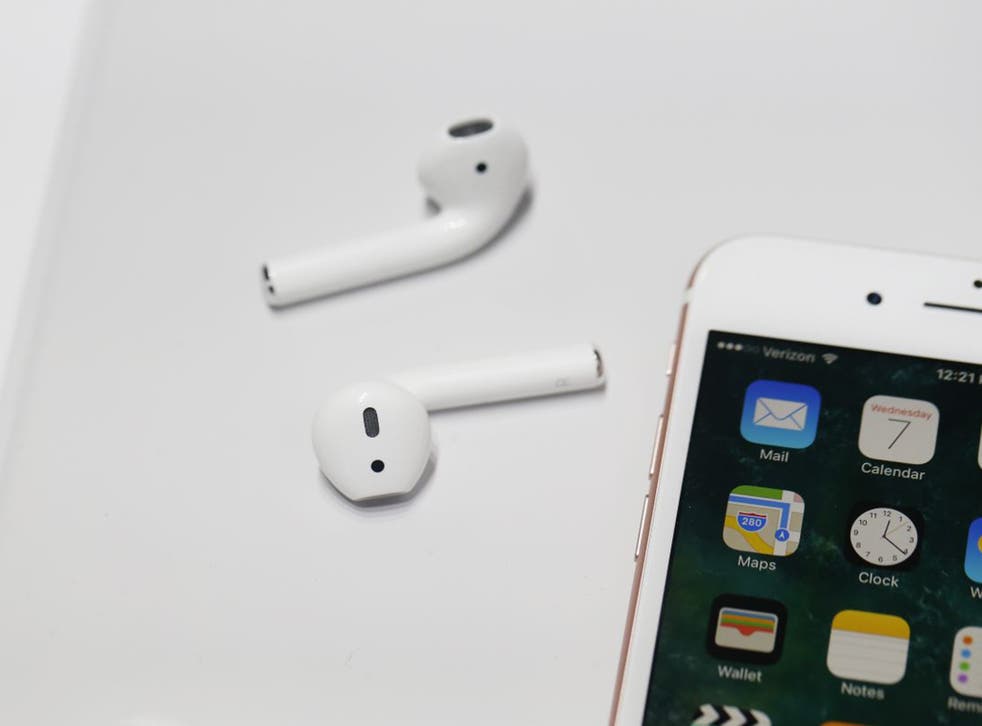 iPhone 7 UK price pushed up by £100 after Brexit
Apple does its accounting in dollars, so the plunging value of has led the iPhone to approach £1,000
The iPhone is now significantly more expensive, apparently because of the currency chaos caused by the Brexit vote.
Some versions of the iPhone are now £100 more expensive than they were. And those dramatically raised prices appear be a consequence of the weaker pound.
And the change doesn't just affect the new iPhone 7, which Apple just introduced. At the same time as it updated its store with the new phone, Apple pushed prices up across the board — with Macs, accessories and other products also becoming more expensive.
In pictures: Apple iPhone 7 launch event

Show all 13
That didn't happen in any other stores. In the US, which is the only place Apple shows prices for on stage, the price was the same as the iPhone 6s despite an increase in the storage options.
But in the UK, the cheapest version of the iPhone 7 — the 32GB model of the non-Plus handset — now costs £599. The equivalent version of the 6s cost £539.
Those price hikes go up accordingly across the board, so that the top end version of the phone — the 256GB iPhone 7 Plus — is now £100 more, at £919.
Apple does its accounting in dollars. So when the value of the pound drops, each sale is worth less to their revenues — and so the company adjusts its prices to make sure that its already weakening profits aren't dented.
The company blamed global currency fluctuations for its first drop in profits after a record run, earlier this year. CEO Tim Cook said that since two-thirds of the company's profits are generated outside of the US, such movements had a "very meaningful impact on our results".
5 things to expect on the new iPhone 7
The new phone will be available for pre-order from 9 September, and will go on sale a week after.
Join our new commenting forum
Join thought-provoking conversations, follow other Independent readers and see their replies