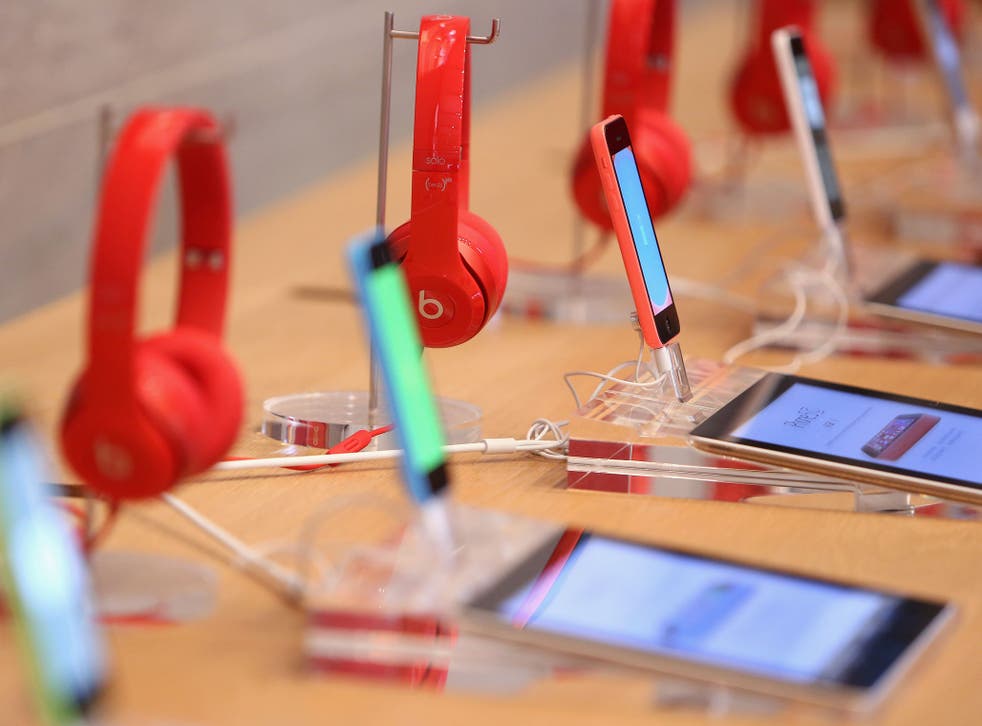 iPhone 7 will drop headphone jack, add waterproof and durable new casing, report says
The claim that Apple will swap its headphone jack for the existing lightning port now appears to have been given even more credibility
Apple will definitely be removing the headphone port in its next major iPhone release, according to a report.
The company is set to swap the traditional headphone jack and instead send sound through the lightning port that at the moment is mostly used for charging, according to a report in Fast Company. That process will allow the phone to be even thinner than normal, alongside a range of other design changes.
As well as the changes to the headphone setup the phone will also be waterproof and able to charge wirelessly, the magazine reported citing "a source with knowledge of the company's plans".
Apple is working with the company that has helped create its audio chips to make an iPhone that will be able to play music out of the port, the magazine reported. It will also use new noise-cancelling technology made by a UK company called Wolfson Microelectronics, which will allow the phone and headphones to work together to remove background noise while listening to music and making phone calls.
Other headphone makers will be able to use that special technology but will have to pay Apple a fee to do so, the report claimed.
Little is known about how Apple will implement the new headphones, and the company itself has not said anything about how it would do so or suggested that it actually will.
But it's likely that Apple will encourage people to listen to their music in one of three ways. Either they could use Bluetooth headphones, which don't need a plug anyway; buy headphones that plug straight into the lightning port, some models of which already exist; or Apple will also make an adapter that will allow people to plug their traditional headphones into the phone's lightning port.
Apple's phone would be the first major handset to get rid of the traditional 3.55mm headphone jack. That plug is used in almost every audio system in the world, allowing phones and other devices to connect into headphones and hi-fis for audio playback.
In pictures: iPhone 6s goes on sale

Show all 10
But the new phone will borrow features from existing competitors like waterproofing and wireless charging, according to the same report.
The iPhone 7 is expected to go into full production in the coming months. It is likely to be released in September or October.
But Apple's next phone release might be the iPhone 6c, which has been rumoured to be launching in March.
Join our new commenting forum
Join thought-provoking conversations, follow other Independent readers and see their replies