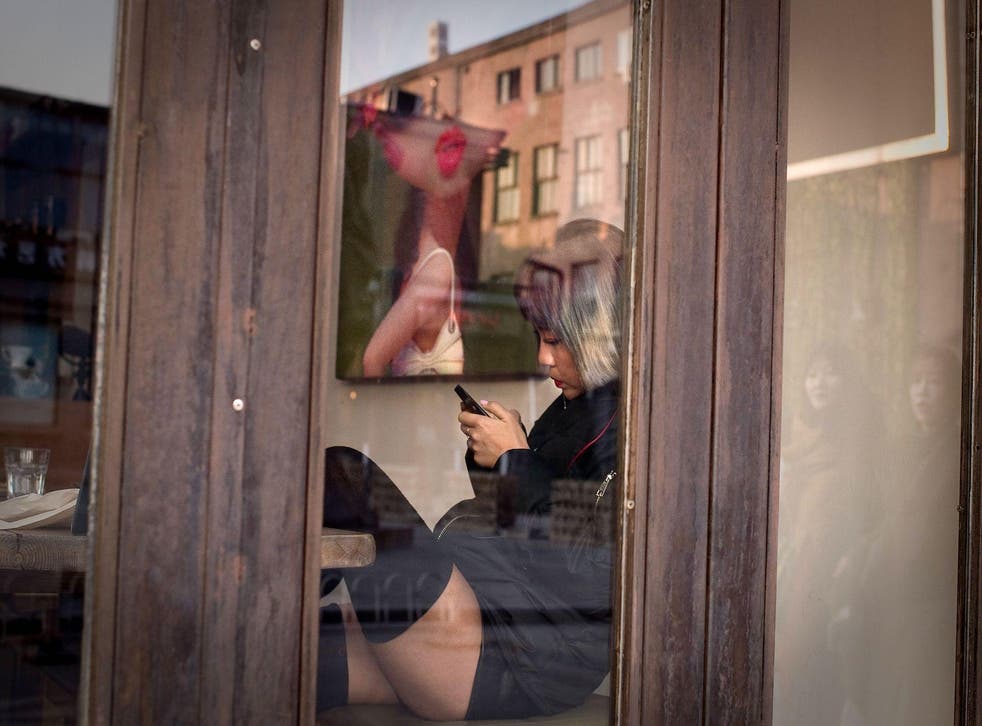 iPhone 8, X leaks: Apple employee revealed new handsets before release date, reports claim
The leak came just days before the announcement, and has been described as 'incredibly damaging'
Andrew Griffin
Monday 11 September 2017 08:49 Comments
Somebody at Apple almost certainly leaked a huge set of details about the next iPhone, according to reports.
Over the weekend, details emerged about how the new phone will work, what it will look like and the hardware that it will use inside. The leaks came just days before Apple is scheduled to release the device, and appears to have spoiled almost everything it would have to say about the new phone.
The leaks revealed that the new, premium iPhone will be called the iPhone X, and the cheaper model will be referred to as the iPhone 8, for instance. And it showed the wide range of features that will be included in both, like facial recognition tools that will allow the phone to unlock just by looking at it.
Gadget and tech news: In pictures

Show all 25
Now new reports claim those leaks came right from the centre of Apple. The information was made available by an Apple employee, according to blogger John Gruber, who first made public the potential source of the leak.
The leaks came from downloading the software that will power the new phone once it is released, and so contains within it references to all the features that will be built inside the new iPhone. Those files were available on the web, but at obscure addresses that nobody would have happened to stumble upon.
It appears that those addresses were sent to two Mac-focused news sites – 9to5mac and Macrumors – by someone who wanted the details to be seen. And that person can be said with "nearly 100 per cent certainty" to be an Apple employee, according to Mr Gruber.
"Someone who works at Apple emailed these URLs to 9to5Mac and MacRumors – possibly without even knowing just how much information could be gleaned from these builds compared to the last developer beta builds," he wrote.
He suggested that not even the Apple employee who leaked them might have known the full scale of the damage the leak would do.
"The least amount of heretofore unknown information that was going to come out of this leak was massive, and whoever leaked it knew that," he continued in an update to his original post. "What I'm saying is they quite possibly didn't even know just how many little things ... were spoiled by this leak.
"That person should be ashamed of themselves, and should be very worried when their phone next rings."
The leaks were the second time that key details of the new iPhone have been spoiled by Apple accidentally posting secret software online. The first time around, that software was the operating system for the unreleased HomePod smart speaker, but included a range of details about the new phone, including a drawing of it.
Register for free to continue reading
Registration is a free and easy way to support our truly independent journalism
By registering, you will also enjoy limited access to Premium articles, exclusive newsletters, commenting, and virtual events with our leading journalists
Already have an account? sign in
Join our new commenting forum
Join thought-provoking conversations, follow other Independent readers and see their replies