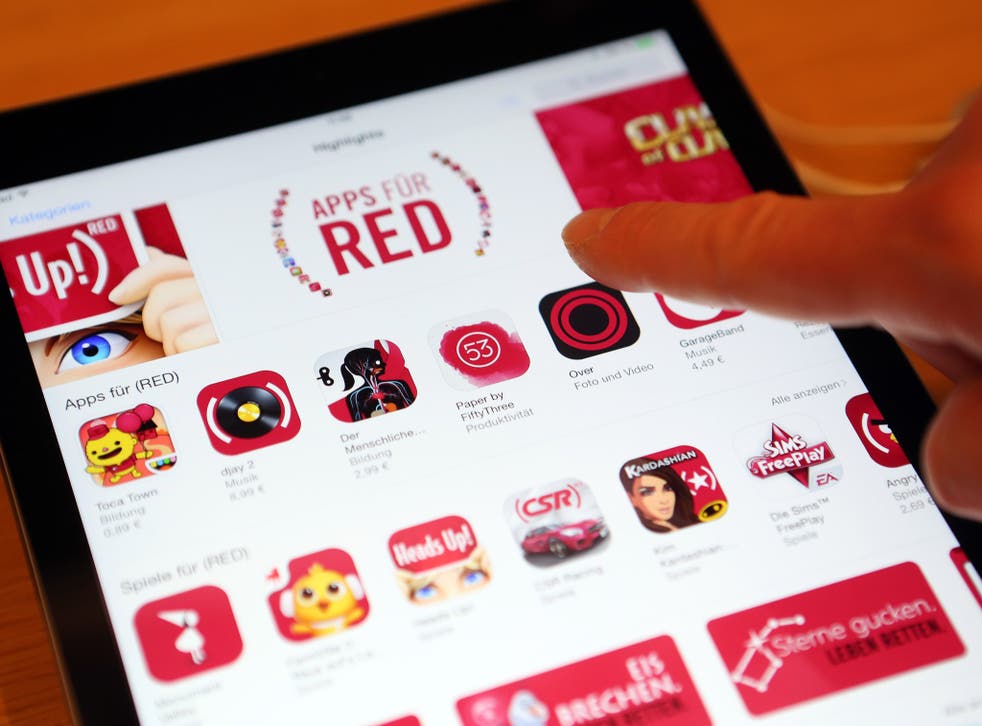 Apple iTunes down: store and other services experiencing problems, some broken completely
Not possible to buy films, music and TV shows from store, and many developers tools are down
Andrew Griffin
Wednesday 11 March 2015 11:30 Comments
Most of Apple's online services are down this morning, with users experiencing problems buying media from the iTunes store and developers unable to make changes to apps.
The iTunes Store, mobile App Store and the Mac App Store are all still accessible, but many pages are having trouble loading and making purchases seems not to work.
And developer tools like iTunes Connect, which allows people to upload and make changes to apps and games, are down entirely. TestFlight, which lets developers give testers early versions of apps, is also down.
The problem seems to be hitting most of the company's online services. iBooks is also said to be down.
The Apple status page, which shows whether it knows about any problems have been found in the company's services, shows all of its systems as green and working. The timeline on that page shows that it has reported no issues during this morning.
But many users reported the problems on Twitter.
Register for free to continue reading
Registration is a free and easy way to support our truly independent journalism
By registering, you will also enjoy limited access to Premium articles, exclusive newsletters, commenting, and virtual events with our leading journalists
Already have an account? sign in
Join our new commenting forum
Join thought-provoking conversations, follow other Independent readers and see their replies