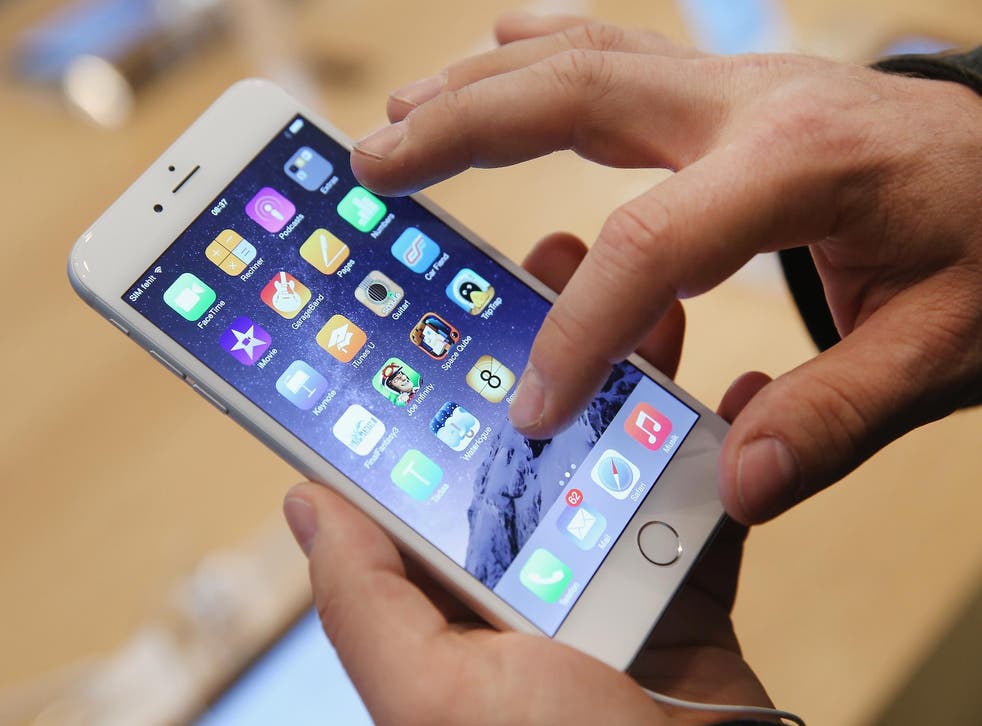 A a a a a Very Good Song: Silent track remarkably popular as it fixes annoying iPhone problem
It has been described in one user review as 'a modern masterpiece'
A silent song that's 10 minutes long has soared up the iTunes charts, because it addresses one of the most annoying things about how the iPhone plays music.
When you plug it into many car stereos, it automatically plays the song that comes first alphabetically in your library.
It essentially forces you to listen to the same track – or at least the opening part of it – over and over again, completely ruining it for you over time.
Samir Mezrahi has fixed the problem by releasing a silent song called A a a a a Very Good Song.
Gadget and tech news: In pictures

Show all 25
It costs £0.79 in the UK and is designed purely to give you time to pick the track you actually want to play, so you don't need to scramble to skip that one song you've inevitably grown to hate every time you get into your car.
Whether or not a rival artist tries to trump Mr Mezrahi by releasing a single with an extra "a" in the title at some point in the future remains to be seen.
At the time of writing, it's in 79th place on the iTunes song charts in the US, ahead of the likes of Ed Sheeran's Galway Girl and Dua Lipa's New Rules.
It had been in 44th place earlier, and Mr Mezrahi hopes to reach the top of the charts.
His Twitter bio currently reads, "help me reach my lifelong dream of having a number one song in the world on itunes by downloading my single".
It currently has a rating of 4.5 out of five stars, and has been described in one user review as "a modern masterpiece".
The song is also available on Google Play for £0.99, but isn't causing as much of a stir there.
Join our new commenting forum
Join thought-provoking conversations, follow other Independent readers and see their replies