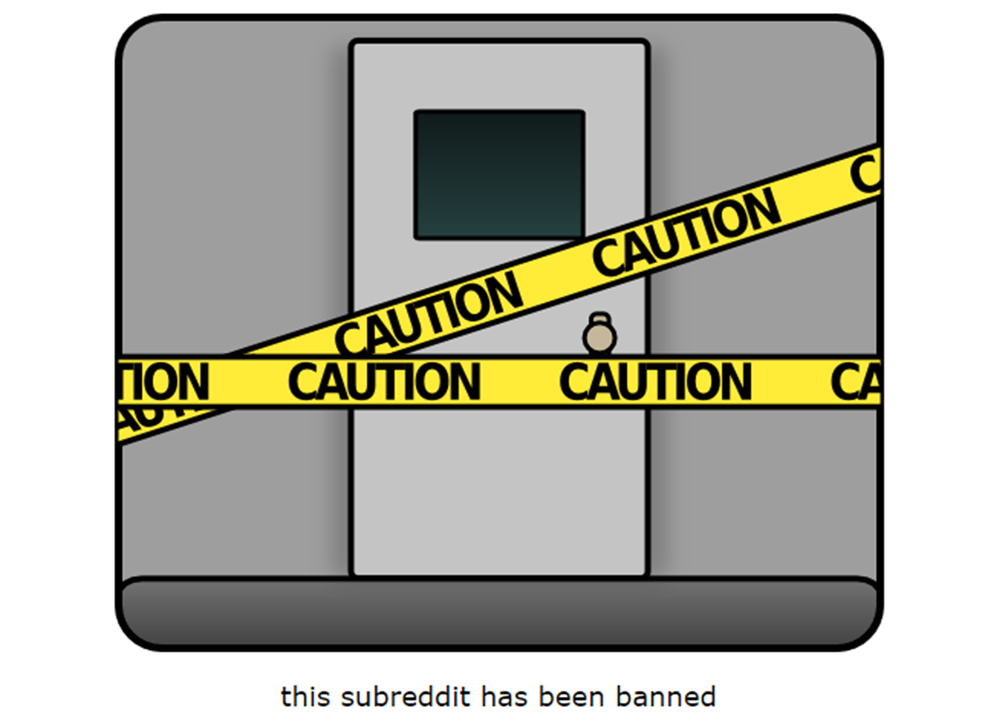 Jennifer Lawrence nude pictures leaked: Reddit removes 'The Fappening' board dedicated to sharing naked pictures of celebrities
Reddit has banned the page where people were posting nude images of celebrities that were hacked this week
The Reddit thread dedicated to publishing the naked images of a number of celebrities stolen during a hack of Apple's iCloud has been banned by moderators.
Users trying to access the naked pictures on the subreddit 'The Fappening' are now met with an image of a closed door and police tape with the word "caution".
The collection, which consisted of around 200 pictures of high-profile people including Jennifer Lawrence, Kirsten Dunst and Kate Upton, were initially posted on the 4chan image sharing site on 31 August.
They are widely thought to have been obtained by a hack of Apple's iCloud services.
They were then disseminated even further on other image-sharing services, including the subreddit 'the Fappening', which quickly became the internet's chief hub of the controversial collection. The page has reportedly received 250 million views in the past week.
Yishani Wong, the chief executive of Reddit, said the decision to ban the webpage was made on the grounds that the images had been obtained illegally.
He said Reddit had taken a week to make the decision because the website had wanted to debate the merits of free speech.
Reddit is a renowned advocate for internet freedom.
"While current US law does not prohibit linking to stolen materials, we deplore the theft of these images and we do not condone their widespread distribution," he said in a blog post.
"In accordance with our legal obligations, we expeditiously removed content hosted on our servers as soon as we received DMCA requests from the lawful owners of that content."
Mr Wong said Reddit is not so much a company as it is "the government of a new type of community."
Over the course of the week it emerged that some of the pictures taken were of celebrities when they were still minors. It is considered illegal for a website to display naked photographs of anyone under the age of 18.
In response to this, Reddit said that it "immediately started removing things which [it] found to be linking to those pictures, and also recommended that the image hosts be contacted so they could be removed more permanently," according to an official announcement.
"We do not allow links on reddit to child pornography or images which sexualise children," it stated.
"The images which were DMCAd were continually being reposted constantly on the subreddit. We would takedown images in response to those DMCAs, but it quickly devolved into a game of whack-a-mole. We'd execute a takedown, someone would adjust, reupload, and then repeat. This same practice was occurring with the underage photos, requiring our constant intervention."
Join our new commenting forum
Join thought-provoking conversations, follow other Independent readers and see their replies