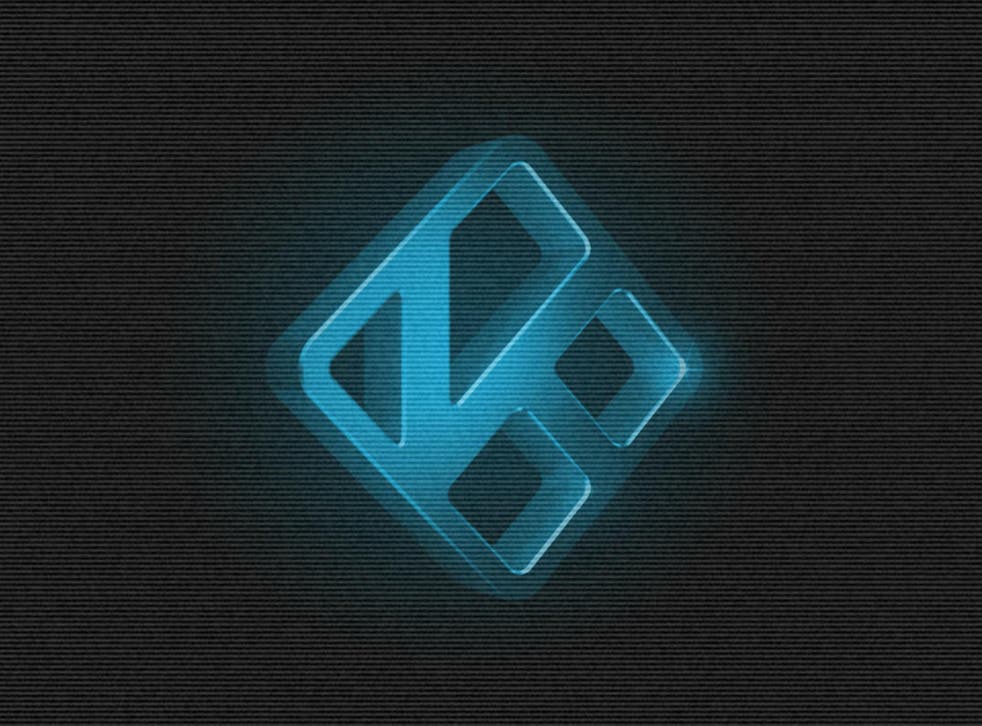 Kodi tears into illegal add-on sites and 'fully loaded box' sellers
'We don't care. We care less than not caring. We don't care biggly'
Aatif Sulleyman
Thursday 29 June 2017 10:43 Comments
Kodi has blasted sites and repositories that promote the use of illegal add-ons, and says it doesn't care if its user base drops as a result of them shutting down.
The TVaddons library recently went offline with no warning, following popular Kodi add-on Phoenix, which provided access to TV shows, films and sports channels.
Kodi is perfectly legal software, but third-party add-ons built by developers can enable users to illegally access copyrighted content through it.
Criminals are also selling media players pre-loaded with these add-ons, which have become known as "fully loaded Kodi boxes", despite having nothing to do with Kodi.
Though Kodi has said it will not police its own software, it has been very critical of these box sellers, and has made it clear that it supports the EU Court of Justice's decision to make it illegal to use a media player to stream copyrighted content, and to sell a media player deliberately pre-loaded with links to copyrighted content.
It has now acknowledged the fact that a multitude of add-ons and repositories have started shutting down, and torn into their operators.
"Due to recent legal action against websites and repositories promoting add-ons that use pirated (stolen) media content, many have shut-down their services. This is driving a large increase in users complaining in our forums and on social media about their "Kodi Box" no longer working," it wrote in a blog post.
"Team Kodi (the unpaid volunteers who create Kodi and manage the Kodi name/brand for love not money) have never manufactured a 'Kodi Box' and we do not supply media content. People who have been selling 'Fully Loaded' devices on Amazon, eBay, Facebook, etc. or provide 'IPTV Streaming' services with impossibly $cheap subscriptions to improbably $large selections of Movies, TV shows, Live Sports, etc. are not affiliated with the Kodi project. They are criminals who profit from piracy."
It said that Kodi add-on sites profit from piracy and only exist because "the operators are die-hard fans of the advertising revenues being generated", and not of Kodi itself.
"If you post in our forums or social channels about a pirate add-on or streaming service not working please expect ZERO sympathy or support. We don't care. We care less than not caring. We don't care biggly. And to counter a popular comment; if the Kodi userbase drops a huge percentage because pirate services flee or die, we're fine with that," it added.
Gadget and tech news: In pictures

Show all 25
"Kodi has been around since 2002 and we are not going to implode or disappear (unlike the pirates). Life will be a little quieter, but less time spent on self-entitled whiny people means more time writing great code and having fun. We're okay with that too."
Kieron Sharp, the chief executive of the Federation Against Copyright Theft (FACT), recently told the Independent that FACT is talking to Kodi about how to tackle the problem of fully loaded box sellers.
"Our discussions with them are still ongoing," he said. "They have been, up till now with what we have been talking about, very helpful. We have further discussions to go forward to see what we can do. If nothing else, maybe some messaging in the media about the appropriate use of Kodi and what it's good for, because it is good software and people recognise that.
"I don't want to put words into their mouths, but in essence Kodi isn't an organisation. It's a foundation really, and the people who are behind Kodi are developers who have other jobs. They don't make money out of it, so their position has been that they don't want to be saying what you should or shouldn't use Kodi for, but they recognise the harm it's doing to the name Kodi, and they're willing to talk to us about how we might be able to redress that balance a bit, to put the emphasis back on using Kodi for the right reasons."
Register for free to continue reading
Registration is a free and easy way to support our truly independent journalism
By registering, you will also enjoy limited access to Premium articles, exclusive newsletters, commenting, and virtual events with our leading journalists
Already have an account? sign in
Join our new commenting forum
Join thought-provoking conversations, follow other Independent readers and see their replies