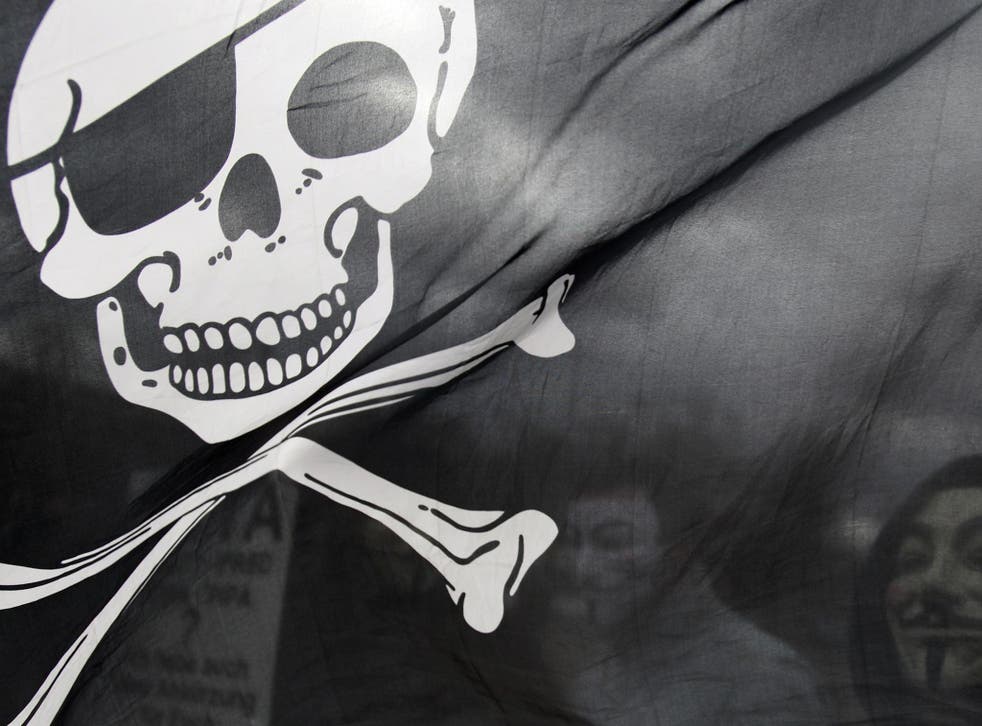 Keep using Kodi to watch pirated films and TV shows for free, says company
'We are developers and not the police, and we have no interest in acting as police for our own software'
Aatif Sulleyman Comments
Kodi says it will keep its software free and open, and has encouraged people to keep using it, amid a piracy streaming crackdown in Europe.
In April, the EU Court of Justice ruled that the sale of media players deliberately pre-loaded with links to copyrighted content is illegal.
Kodi says its team is pleased with the decision, but will not prevent users from accessing pirate streams through its software.
Gadget and tech news: In pictures

Show all 25
"Even though pirate streaming appears to be illegal in Europe, we still stand by our neutral policy," wrote Nathan Betzen, a Kodi community and project manager, in a blog post.
"We are developers and not the police, and we have no interest in acting as police for our own software. Kodi will remain as free and as open as it always has. Feel free to continue using Kodi however you want. To us Kodi is and always will be just a tool, like a hammer, and how you choose to use that tool is up to you.
"We do ask that if you decide to use Kodi in a way that's illegal, please leave us out of it. People who steal cars don't tweet a picture of their stolen car to Ford Motor Co. We ask that if you watch pirate streams, that you not tweet us about those streams."
The company says it does not condone piracy.
"All we say is do whatever you want with it but do not connect our name with these addons and boxes," Kodi told The Independent.
Kodi itself isn't illegal, but third-party add-ons enable users to access illegal streams through the open-source software.
This has led to the growth of a new market for devices pre-loaded with Kodi and add-ons.
Amazon recently announced a crackdown on such devices, and Police Scotland claims that "criminal gangs" have now started selling them.
In his blog post, Mr Betzen said the Kodi team was "pleased" with the EU Court of Justice's ruling against media players pre-loaded with Kodi and add-ons for illegal streams.
"Pirate box sellers are a real problem for users, because they provide users with constantly breaking messes, vanish, and then expect Team Kodi to provide support to users who are confused about what Kodi is, where their 'free movies' are coming from, and all of the issues related to this problem," he wrote.
Register for free to continue reading
Registration is a free and easy way to support our truly independent journalism
By registering, you will also enjoy limited access to Premium articles, exclusive newsletters, commenting, and virtual events with our leading journalists
Already have an account? sign in
Join our new commenting forum
Join thought-provoking conversations, follow other Independent readers and see their replies